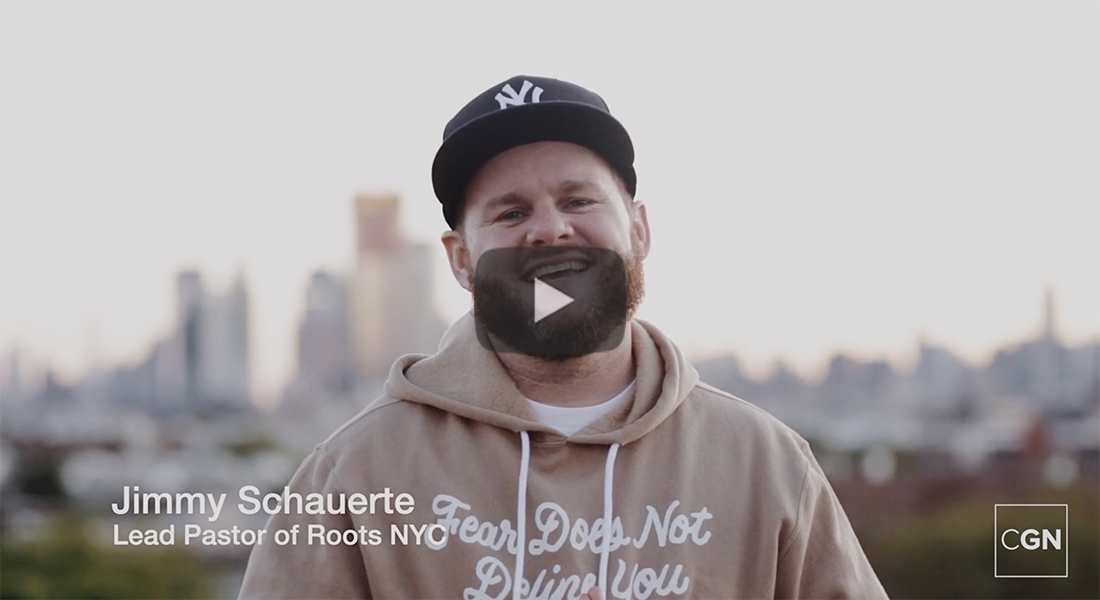 In this video, Jimmy Schauerte of Roots NYC shares a praise report of the Calvary Global Network churches who came together and sent funds to help them as they continue through this season of healing!
Through this COVID-19 pandemic, Roots NYC (and NYC overall) has been greatly impacted by the virus. Jimmy shares the church's experience through this season.
To stay up to date with Roots NYC, visit rootsnyc.church. To learn more about the CGN Church Relief Fund, visit calvaryglobalnetwork.com.