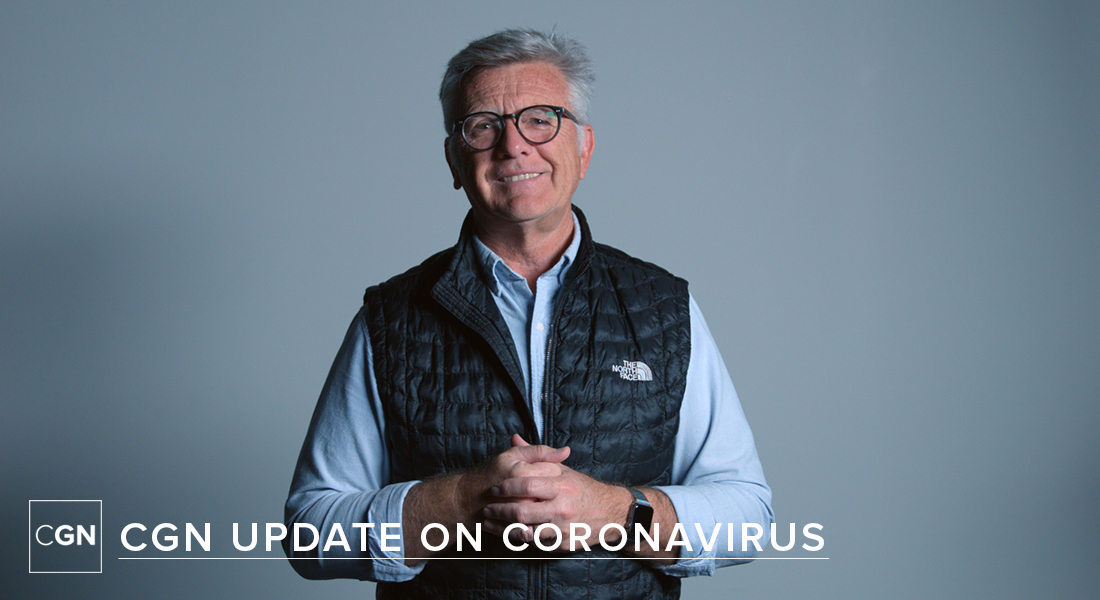 An update to all of our CGN church friends from Pastor Brian Brodersen about the coronavirus pandemic.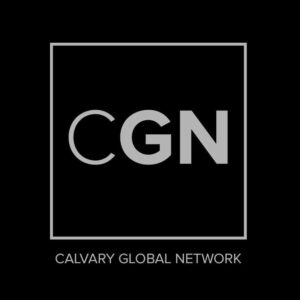 CGN is a network of Calvary Chapels and other like-minded churches that are committed to the Great Commission.
Blog Archives
Subscribe for latest news and posts!
You May Also Like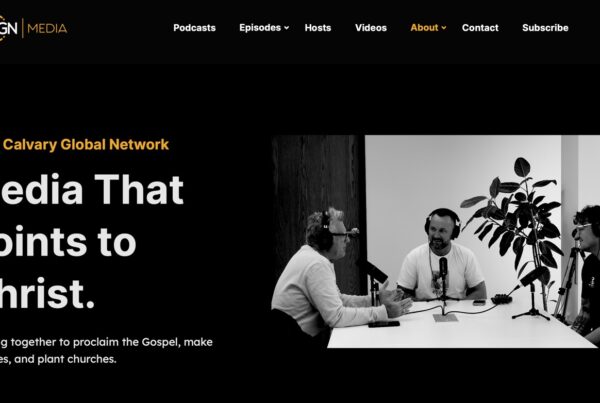 Announcements
Ministry & Leadership
News & Updates
Podcasts
Announcement About CGN Media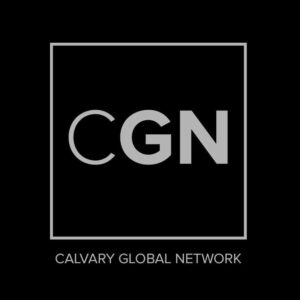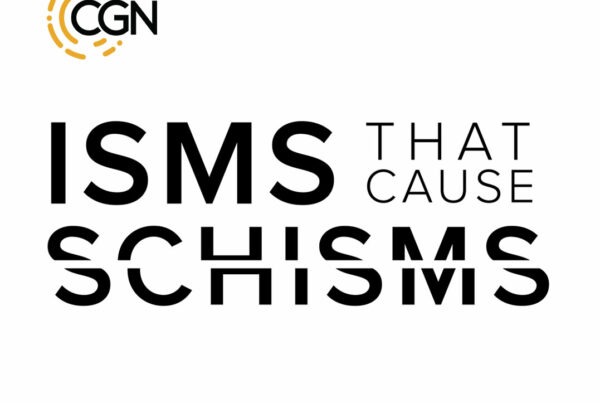 Announcements
Christian Living
Culture
Current Events
Podcasts
New Podcast from CGN and Jeff Gipe: ISMS That Cause SCHISMS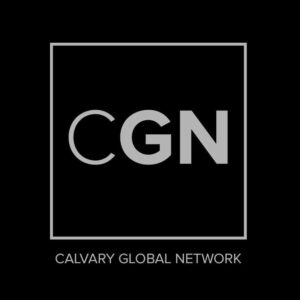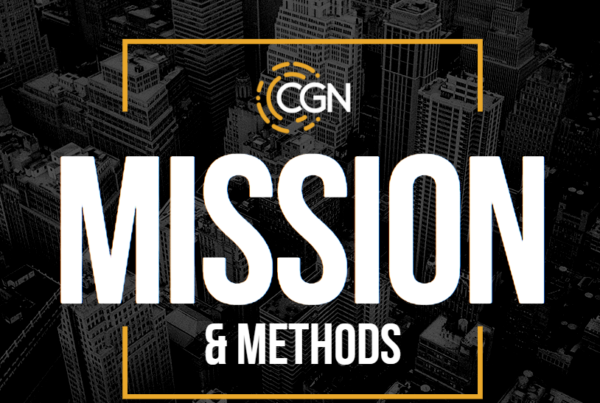 Announcements
Podcasts
New Season of CGN Mission & Methods!