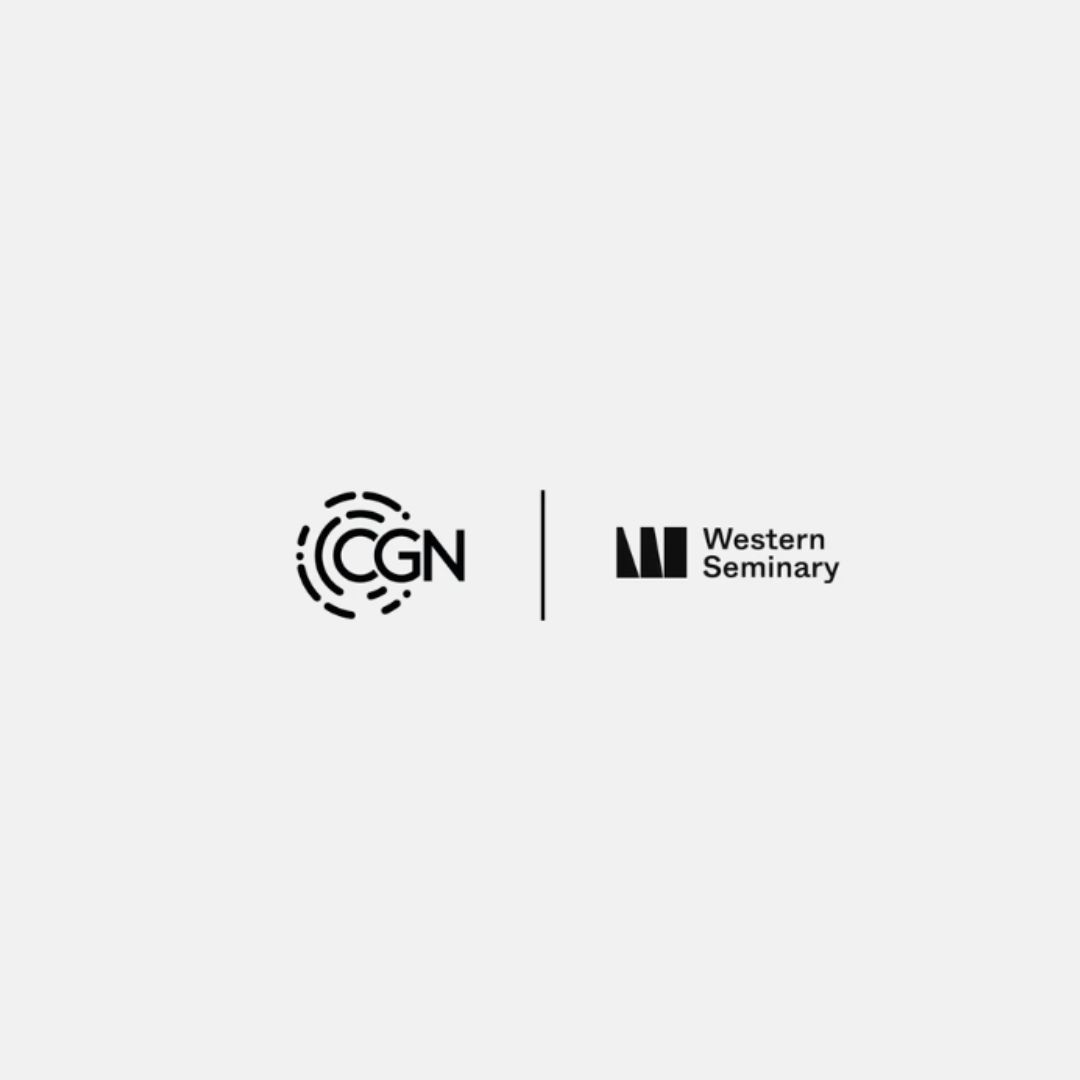 We at CGN are excited to share with you details about our ongoing strategic partnership with Western Seminary and how it is making a difference in the lives of our pastors and leaders. Should you desire to deepen your knowledge base, broaden your perspective, and become a more effective servant in your local church context, this graduate-level cohort program may be the opportunity you have been looking for.
Our belief at Calvary Chapel has always been that God does not necessarily call the equipped. Instead, He equips the called. CGN's partnership with Western Seminary has seen God's hand in action, equipping many of our pastors and leaders, enabling them to serve Jesus more effectively in their local contexts through a formal seminary education.
This partnership with Western Seminary aligns perfectly with the vision of CGN to equip and resource local churches in our network to fulfill the great commission. Through this partnership, we have created a path for you to gain a graduate-level education from a prestigious institution at a significantly discounted rate, better preparing you to serve the Lord in your local context.
Participants of the program have found themselves growing deeper not only in maturity, knowledge, and wisdom, but also in spiritual transformation—an integral aspect of leadership. The cohort is not about basics; it is about value addition.
One of the strengths of the cohort program is its ability to bring deep theological truths to life through the experiences of seasoned ministry veterans. The challenge is not to simply reinforce existing beliefs, but to stretch one's thinking, to challenge participants to understand perspectives that differ from their own. The intent is not to dictate what to think but to guide on how to think fairly through the text.
This collaboration with Western Seminary affords those with at least a half decade of full-time ministry the opportunity to complete a graduate degree program as a member of a cohort, specifically a leadership cohort.
If you are interested in expanding your horizon with like-minded individuals in this cohort program at Western Seminary, we here at CGN encourage you to visit our website. There you will find all the information you need about the application process as well as details on the discount.