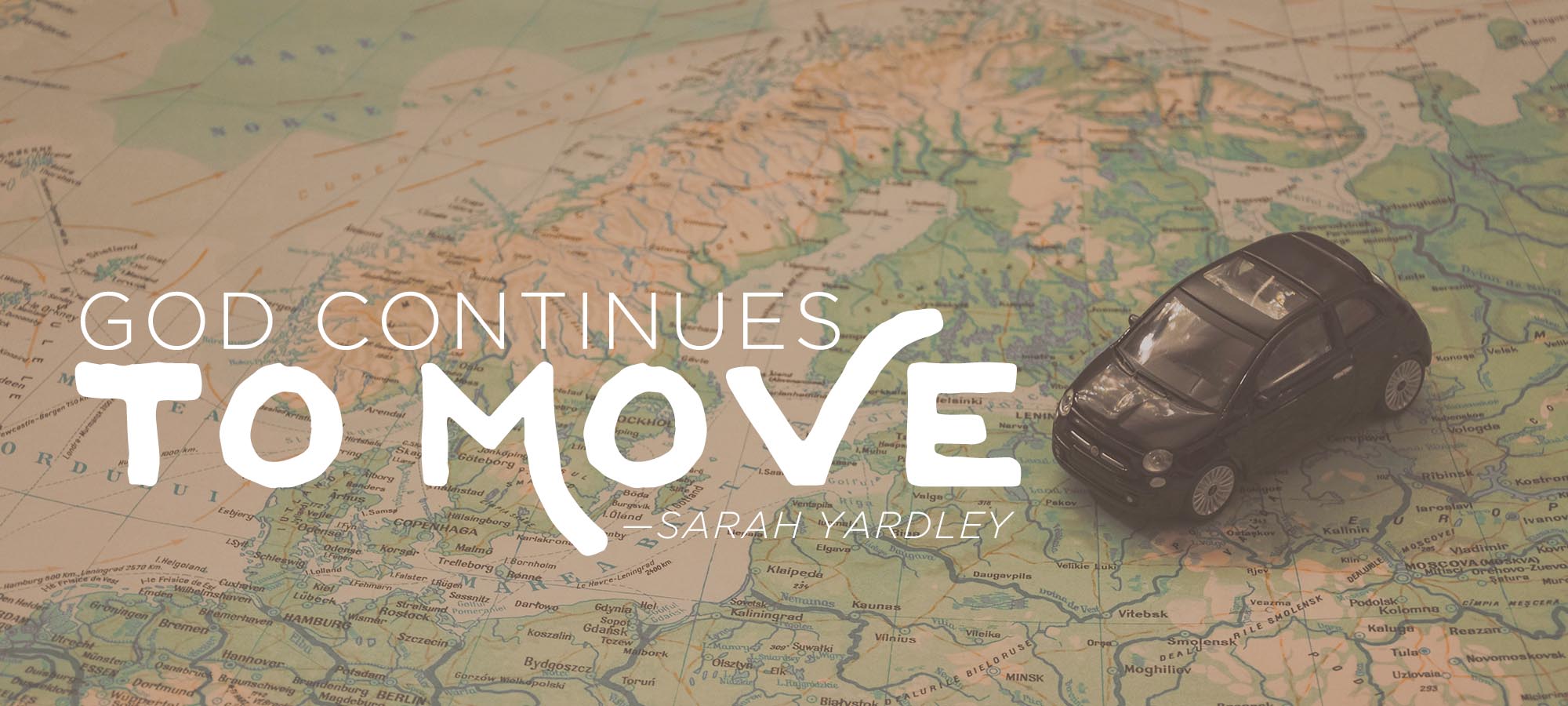 It is always easier to focus on the cracks and the controversy than to seek and proclaim the good. I remember spending hours discussing what would happen to Calvary Chapel when Pastor Chuck passed away. It was at the time a foreign and fascinating concept that he might someday not be the leader of our church family. Much has been written of his legacy and recorded of his preaching.
If Pastor Chuck Smith was still alive today, these are some of the stories I think he would love to hear:
In Ostend, Belgium, there is a woman named Ingrid. She started listening to Greg Laurie online, and as she did, her hunger for the Word of God grew. She began to listen and read and grow, and her bookshelves are lined with books from Greg Laurie, Jeff Lasseigne, Brian Brodersen, Warren Wiersbe and Randy Alcorn. The teaching of the Word of God made her hungry for the Word of God.
There is a young woman named Abby. She grew up in California, both of her parents speaking regularly at churches around the world. She lived through horrible heartbreaks, the unexpected death of a sister and has visited more churches than most pastors. She fell in love with Jesus at Calvary Chapel Bible College York.
There is a young man named Will. His family are atheists, lawyers and Belgian. He loved America, visited Mississippi, met a group of fiery Christians and became one himself, reading his Bible alone in his room. God gave him a great burden to preach the Gospel, so he went to Bible college in Siegen, learned to preach from David Guzik and continued learning and teaching in York.
He met Abby. She baked cookies for his family. They fell in love and lived in England.
Ingrid in Belgium began to share about this Calvary Chapel Bible teaching. She met a woman called Grace, from India, who prayed and studied with her. They wanted this kind of teaching at their church in Belgium.
One day, they saw that Brian Brodersen was in England for a festival called Creation Fest. So close! They called the house where he was staying, put in a request, and waited.
It's not a quick story, and I'm skimming the surface of many details, but I hope I am giving enough that you can capture the beauty of Will, the Belgian man, and Abby, the bubbly American girl, committed to lead the men and women at Pilgrim Calvary Chapel in the corner of Belgium near the seaside.
In early December, they had their first Women's Christmas Tea, inspired by the ones we've seen for many years. Almost 70 women came. At least two met Jesus.
In Belgium .001% of the population follows Christ. But I've met some of that fraction percentage, and they are beautiful and growing in the Word of God. Sylvie, a Belgian woman led to Christ by her Rwandan husband and Anouk who will never have children but cares for many. Steve, who moved from Bognor Regis to Belgium and organizes the thousand unseen details of church administration.
What will happen to Calvary Chapel? We will continue to speak the Word of God.
The Spirit will lead the Ingrids and Graces, call the Wills and Abbys and anoint the people for the places with their purpose. Today, in unexpected corners of the world, these are the continuing legacies of a faithful teaching of the Word of God. It is our great joy to carry His Word to our world.