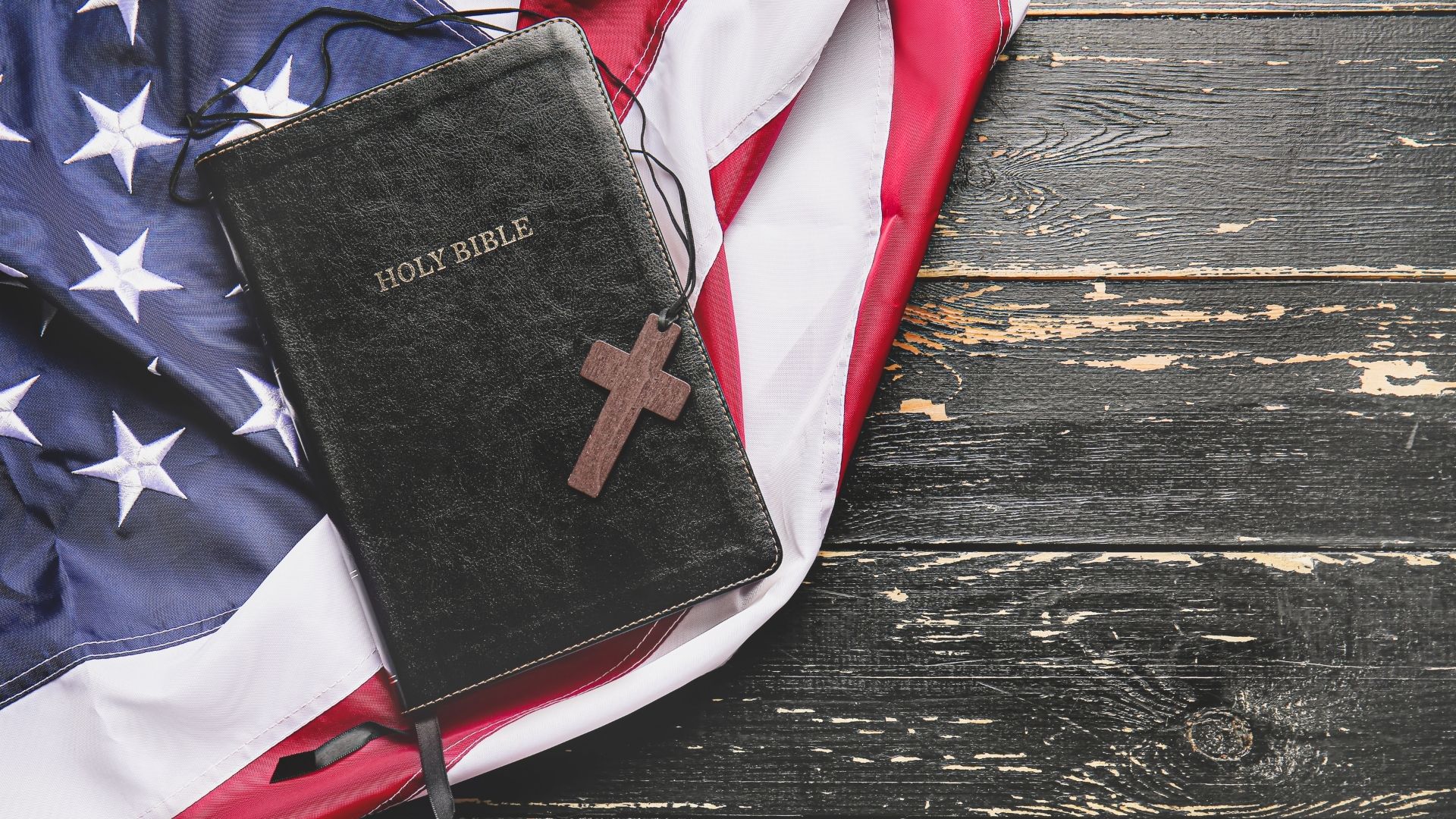 In 1987, Ronald Reagan gave one of his most famous speeches during his presidency. He stood before the Berlin Wall with 45,000 in attendance and said, "General Secretary Gorbachev, if you seek peace, if you seek prosperity for the Soviet Union and Eastern Europe, if you seek liberalization: Come here to this gate! Mr. Gorbachev, open this gate! Mr. Gorbachev, tear down this wall!"
In eighteen months that wall was "torn down," and the hope of something better emerged in the hearts of people. What that meant for most was that their lives would be better economically. And in some ways, life in Eastern Europe has gotten better over the past twenty-five years, but not every change has been good. Especially for the older generation, life has become much more uncertain. Pensions have dwindled far below what is possible to live on. Medications for the terminally ill have become harder to obtain. Democracy promised the hope of a better life, but for many that hope faded into disillusionment. And today people struggle to understand what went wrong. What else needs to be "torn down" in order to make life better?
In the midst of this, resentment toward westerners grew, in some cases with good reason. Too many foreigners arrogantly came to Eastern Europe acting like they had the answers for these "poor, sad people." And yes, some were missionaries. But the gospel is not a cheap Western idea. It is not linked to democracy, a free market or healthcare. The gospel is the power of God unto salvation. God is saving people in hellholes all over the world. Places where governments rule with and iron fist, where healthcare is nonexistent, and where basic human rights are ignored. And at the same time, God is saving people in the affluent countries of the West.
It is a reality that most western missionaries are wealthier than the people they go to serve. Therefore, it is critical that missionaries be very clear that their message is not an American one. The hope of the nations is not America and its present prosperity. Our hope is Jesus. As missionaries, we can love our own country and love our adopted one as well, but nothing compares to the citizenship we have in heaven. We have a blood-bought passport that is priceless in comparison to our blue U.S. passport.
We are sent out to make disciples of Jesus and Him alone. It's hard to lay aside years of cultural understanding and, more than that, embrace another culture so that you can present Jesus to the best of your ability. But this is critical today more than ever. We should not forget that Jesus is the ultimate Missionary who left the glory of heaven to come to earth. He willingly became a Man in order to save mankind. If ever there was someone who gave up everything to reach others, it is Jesus. He became one of us to reach all of us. He lived a simple life, a far cry from anything He had enjoyed in heaven. If there is anyone who could complain about the differences between His culture and the one He was sent to, it would be Jesus. No missionary has crossed so wide a gap, and yet Jesus did so with joy.
This article is an excerpt from A Story of Grace Beyond the Iron Curtain by Phil Metzger. View the official website or purchase the full book and Kindle version now.