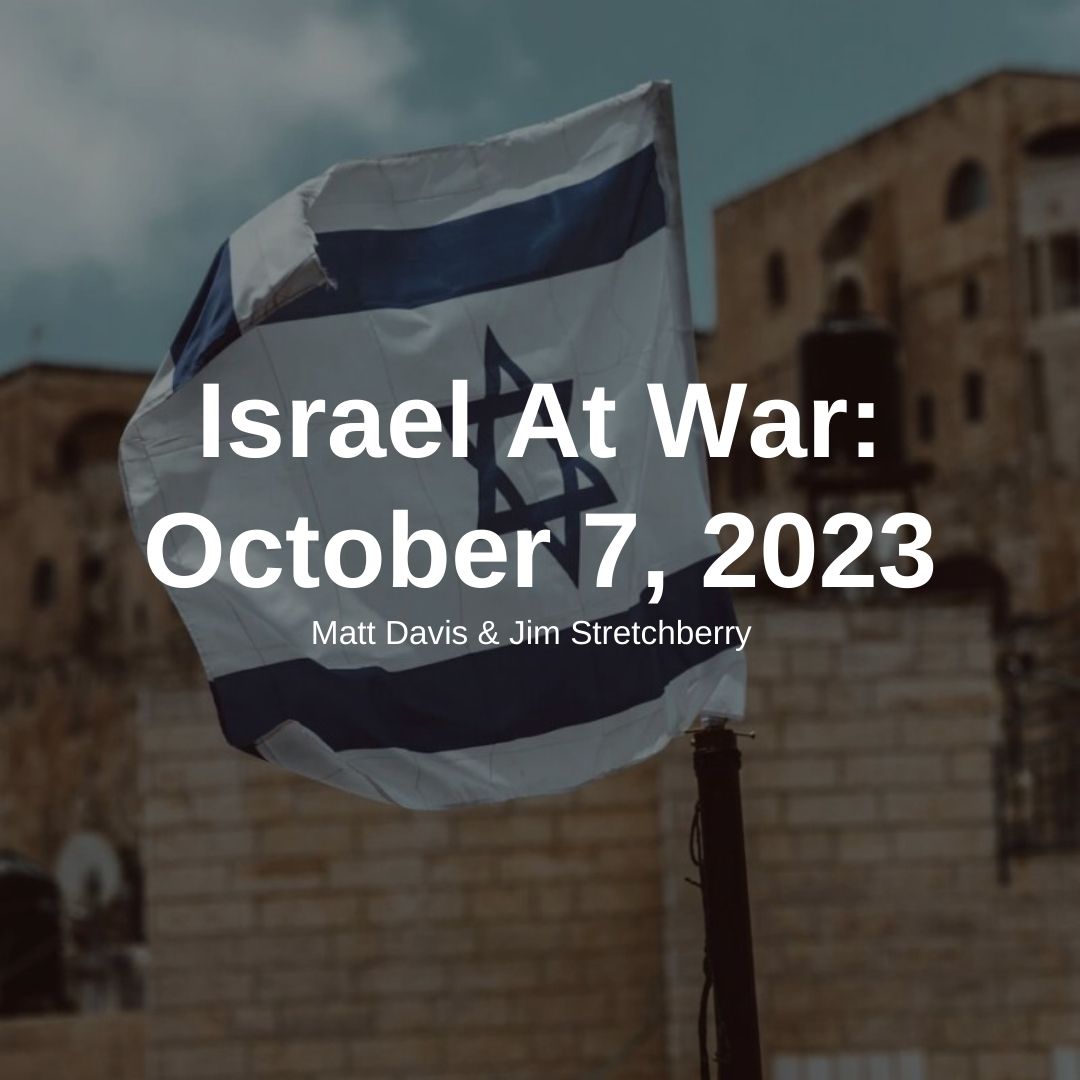 The following is an update from Matt Davis of The Jewish Road, an organization which endeavors to restore the Jewishness of the Gospel through teachings and trips.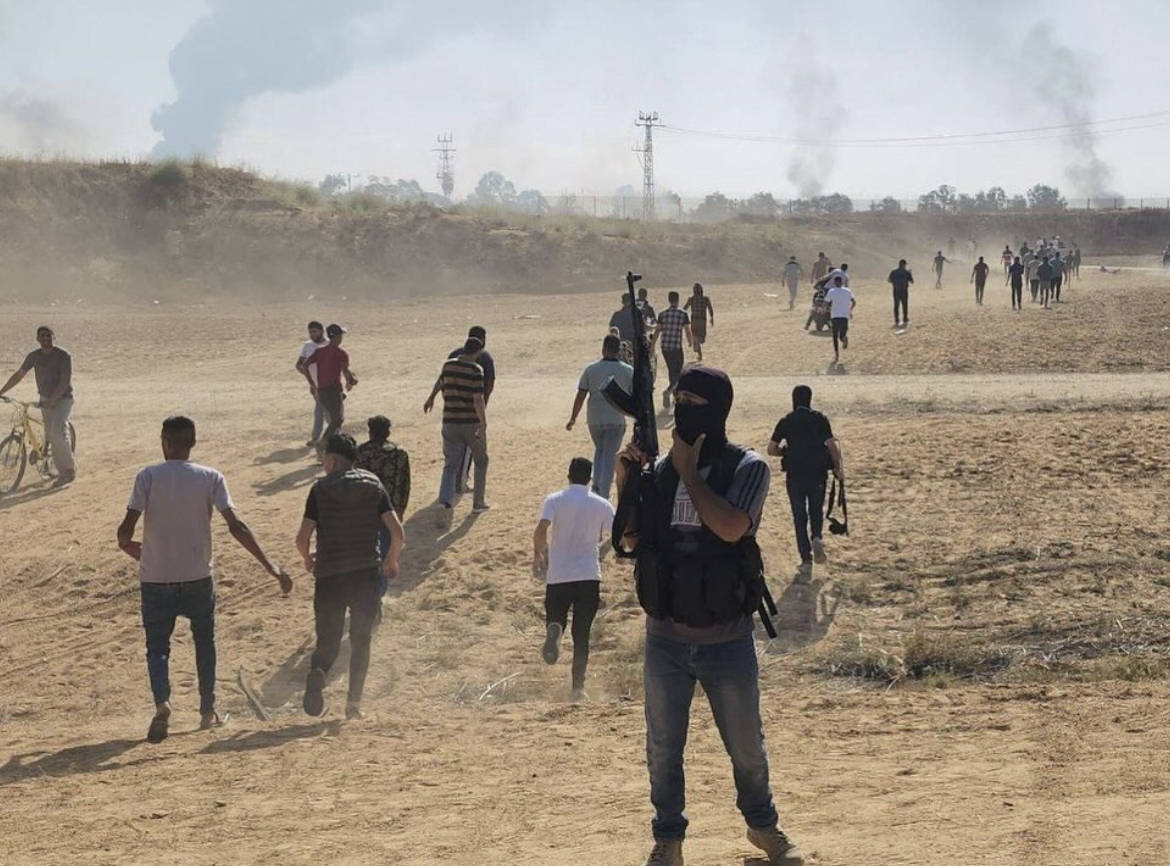 On the 50 year anniversary of the Yom Kippur War, Israel's enemies once again have blindsided and invaded the land. As the joyous Jewish holiday of Sukkot ended last night, and on the morning of another holiday, Simchat Torah, the terrorist organization Hamas began an attack by air and land into peaceful Israeli communities. At the time of this writing, Hamas has launched over 3,000 rockets into Israel. On foot, terrorists have kidnapped and murdered hundreds of Israeli citizens including women, children, and holocaust survivors. Thousands of Israelis are wounded and the death and injury toll will continue to rise in the foreseeable future as Israel engages to protect their Jewish homeland. 
Prime Minister Netanyahu has declared that the State of Israel is at war. What exactly this will bring and how the surrounding hostile nations will react and respond remains to be seen. Pray for Israel. As the church, we are grafted into the spiritual body of Abraham, and when our big brother goes to war, we should too. Pray for the peace of Jerusalem. Pray for wisdom for Israel's leaders. Pray that this battle would soon end and for justice for the victims of these heinous hate crimes and their families. Pray for the innocent civilians, Jews and Arabs alike, who are caught in the crossfire of this ancient hatred and modern day battle that rages on. 
Make no mistake, this is not a battle against flesh and blood, but against the rulers, against the authorities, against the powers of this dark world and against the spiritual forces of evil in the heavenly realms.

The following is an update from Jim Stretchberry of AEBM (American European BETHEL Mission) in Haifa, Israel. Bethel is the hostel AEBM owns and operates in Haifa.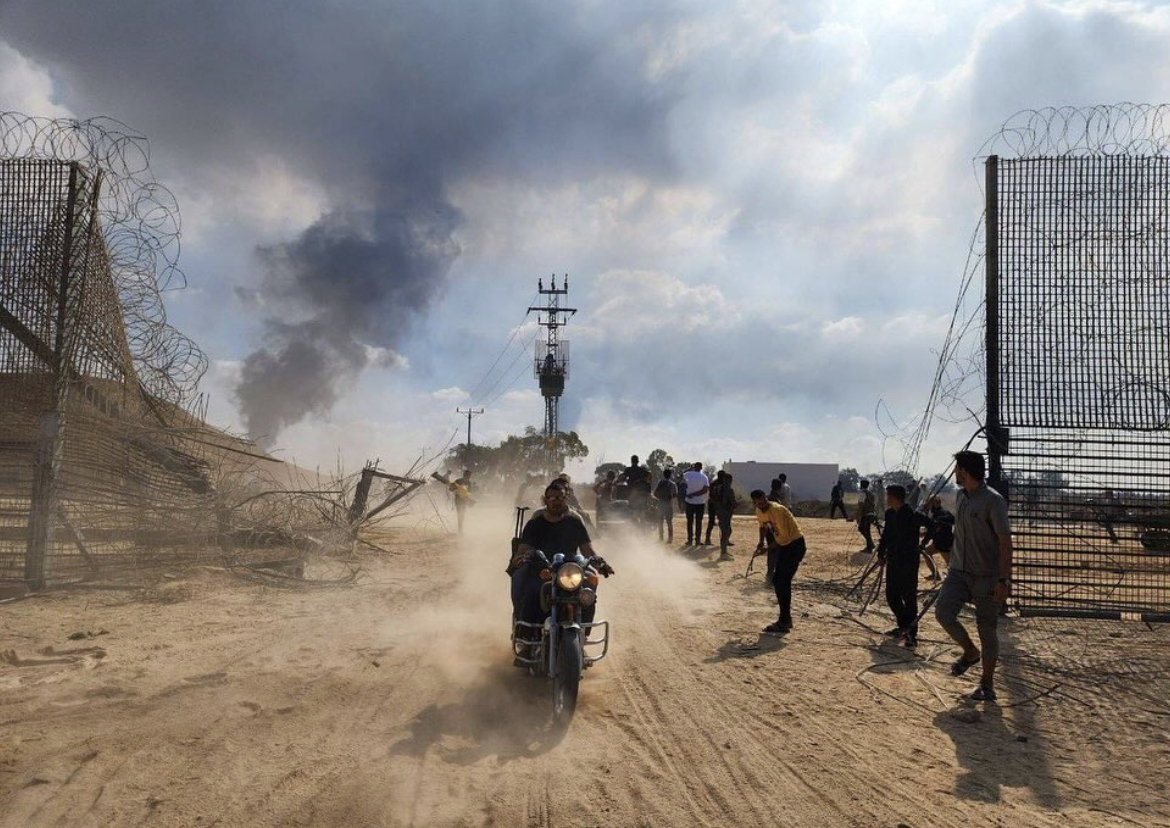 As of 0700 October 7, 2023 …
The situation in Israel is dire: 500 wounded, unknown number captured and taken to Gaza, at least 100 known dead. Israel was not ready, and infiltration came from many points. 
Bethel is prepared: bomb shelter is perfect, provisions are being increased and preparations made for whatever we can do. They already have some tourists and refugees staying at the hostel but are committed to use every inch of the facilities as needed.
Prayer Requests:
PRAYER: For AEBM's obvious concern: Hezbollah. 

PRAYER: For additional concerns about some of the radical Muslim villages in the North. The streets of Haifa are deserted at this time.

PRAYER: For Arabs around the country and especially for our dear partners who are Arab believers. 

PRAYER: That many would turn to God and realize Jesus as Messiah. 

PRAYER: For the peace of Jerusalem. Kindly pray and pray.