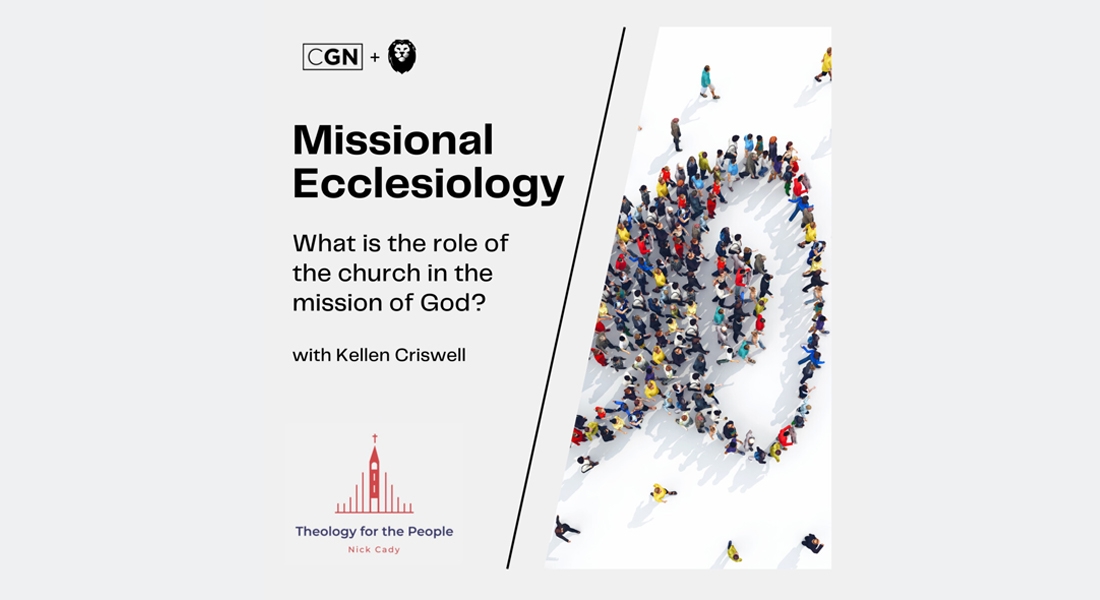 Kellen Criswell is a pastor, ministry leader, and former missionary who holds and MA in Global Leadership from Western Seminary and is currently working on his doctorate. He is the Executive Director of Calvary Global Network and has a heart for the mission of God and the global church.
In this episode we discuss Missional Ecclesiology, which is a way of understanding the identity, purpose, and function of the church within the Missio Dei (mission of God). Ecclesiology is the discussion of what the Church is called to be and to do – including its nature, purpose, hopes, structures, and practices.
We discuss how this concept works out practically, including a discussion of "foreign missions" and how they fit into this understanding. Furthermore, we discuss what the past nearly two years of pandemic has revealed about ecclesiology, and why there is hope as we move forward.
__
Theology for the People Podcast – Addressing the intersection of theology and culture with Nick Cady, pastor of White Fields Community Church in Longmont, Colorado.