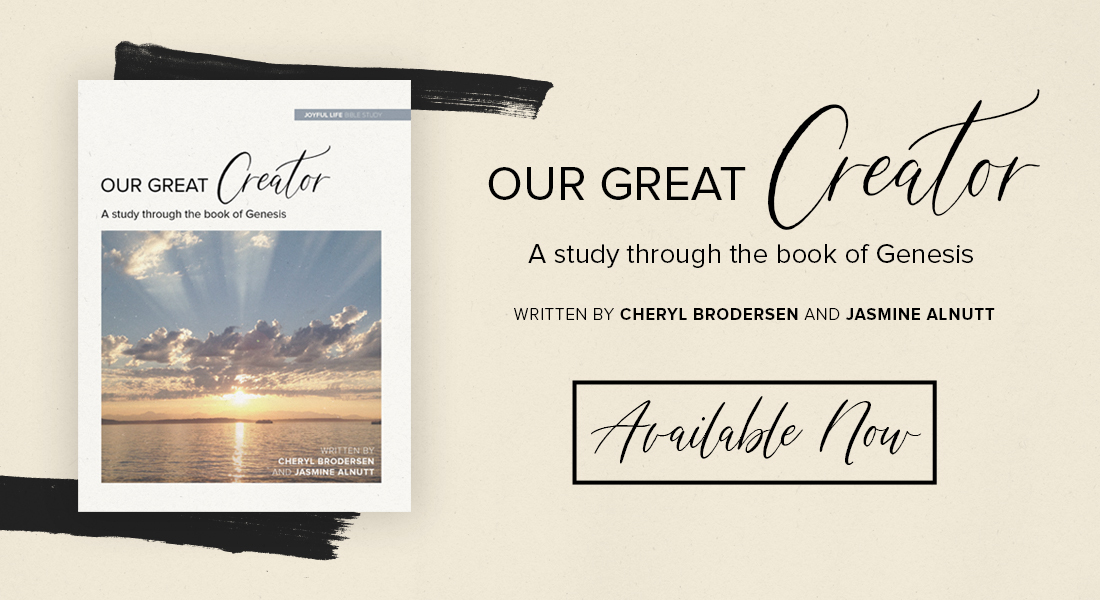 Have you ever asked yourself, How did I get here? Where did everything come from? What is the meaning of it all?
The answers to these questions and more are found through studying the book of Genesis. The word Genesis means origin, source or beginnings. Through this book, we discover many firsts…The creation of all living things: The first marriage. The first sin and murder. The first rain. The origin of nations. The first covenant. The first mention of love. The first of divine revelations of the coming Messiah Jesus Christ.
As you study the book of Genesis, you will see God's plan of redemption woven through the lives of the men and women who encountered Him and trusted Him. As you delve into these 21 lessons in Genesis, you will experience your own divine encounter with Our Great Creator!
Jasmine Alnutt is from Washington State and graduated from Westmont College in Santa Barbara, CA. She served as Dean of Women at Calvary Chapel Bible College before serving in London, England, as a missionary. Jasmine currently assists with the women's ministry at Calvary Chapel Costa Mesa and teaches Christian history classes at CCBC Costa Mesa and CCCM School of Worship.