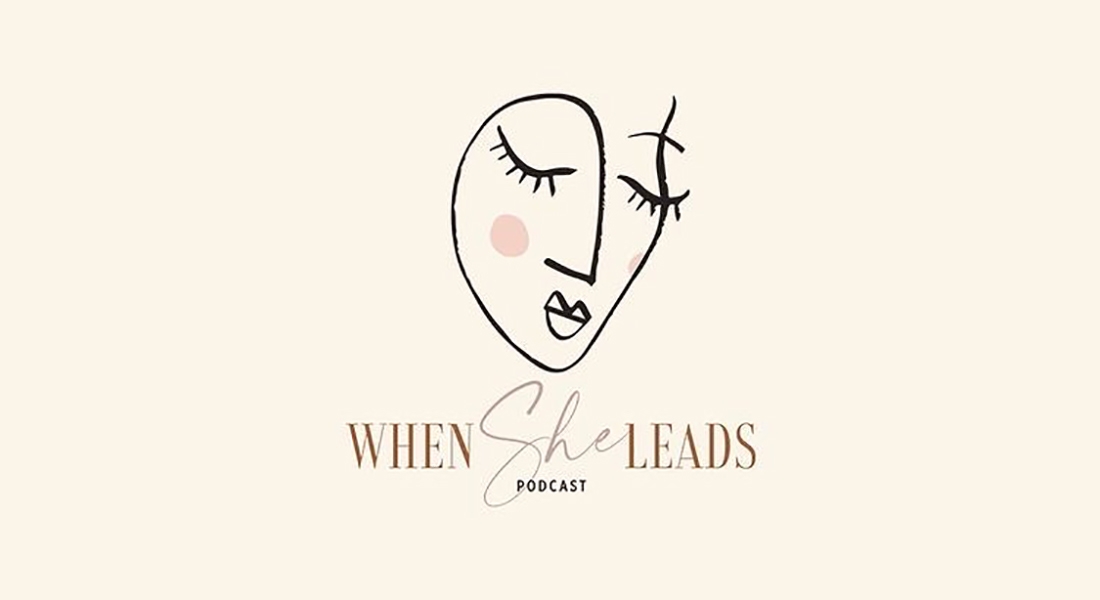 Today on When She Leads, we talk through how to practically and effectively reach out to our communities.
There are many outreach resources we can work with through humanitarian organizations, local ministry opportunities, and partnerships with other churches. As leaders, how do we lead the charge? What does the Bible say about outreach?
Reference Article by Kelly Bell.
____
The Pastor's Wife & Friendships
It's been said, "Being a Pastor's wife is the loneliest role in the church," and we would generally agree. Although we wouldn't say, "I'm lonely," we often feel alone. In this episode, we talk through the complexities in navigating friendships distinctive to the Pastor's wife.

Reference Article by Brenda Leavenworth

.

Book Recommendations:

Help! I'm Married to My Pastor – Jani Ortlund
Sacred Privilege: Your Life and Ministry As a Pastor's Wife – Kay Warren
The Privilege: Lessons from the Heart of A Shepherdess – Kay Smith
–––
When She Leads is a podcast for women in ministry hosted by Brenda Leavenworth, Jenn Benham, Jody Ponce, Rosemary Cady, and Kelly Bell.
Email us at whensheleadspodcast@gmail.com. Follow us on Instagram at @whensheleads