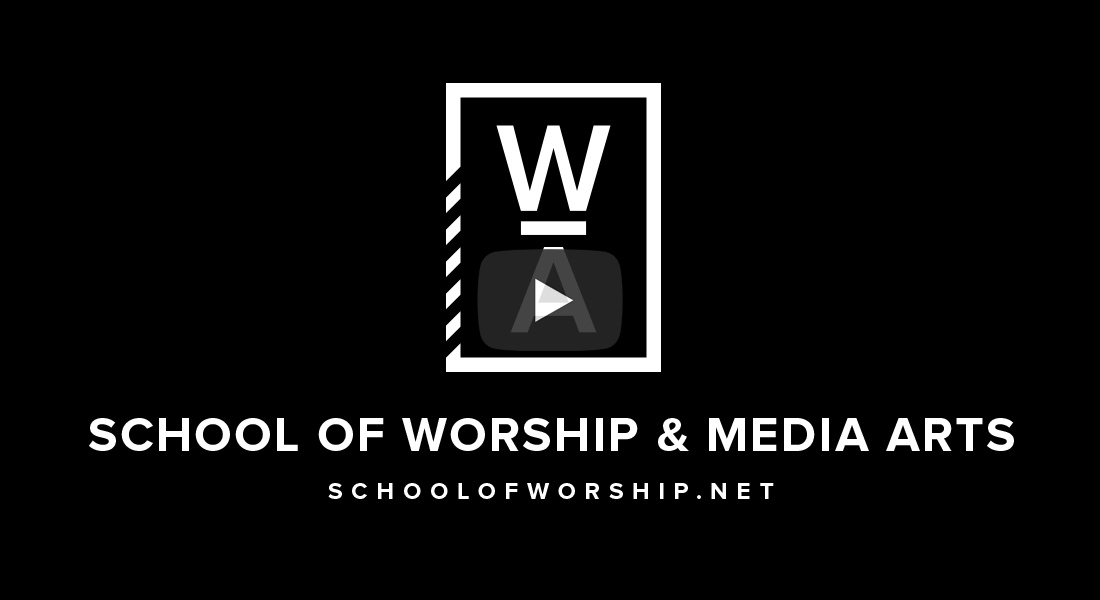 School of Worship & Media Arts
The School of Worship is a nine-month program designed to equip worship leaders, musicians, and media artists with the tools needed to effectively serve the local church.
We offer many classes that not only teach practical musicianship and technical skills, but also help to develop a solid foundation of biblical theology. Our staff includes a variety of gifted and experienced teachers who love to invest in the next generation of worshipers and worship leaders. If you have a desire to grow in your gifts to benefit the body of Christ, we'd like to invite you to pray about being a part of our program. For more information, scroll through our website or send us an email.
God bless you, and we hope to see you at the School of Worship!
One School. Two Tracks.
The School of Worship is one school with the option of two different tracks. Every SOW student must choose either the Music Track or the Arts Track.
​All SOW students take the core theological classes together, but when it comes to practical courses, we split apart. For example, when we have our weekly chapel or Psalms class, we are all together, but while Music Track students are in Music Theory class, the Media Arts Track students would be in Video Production class.