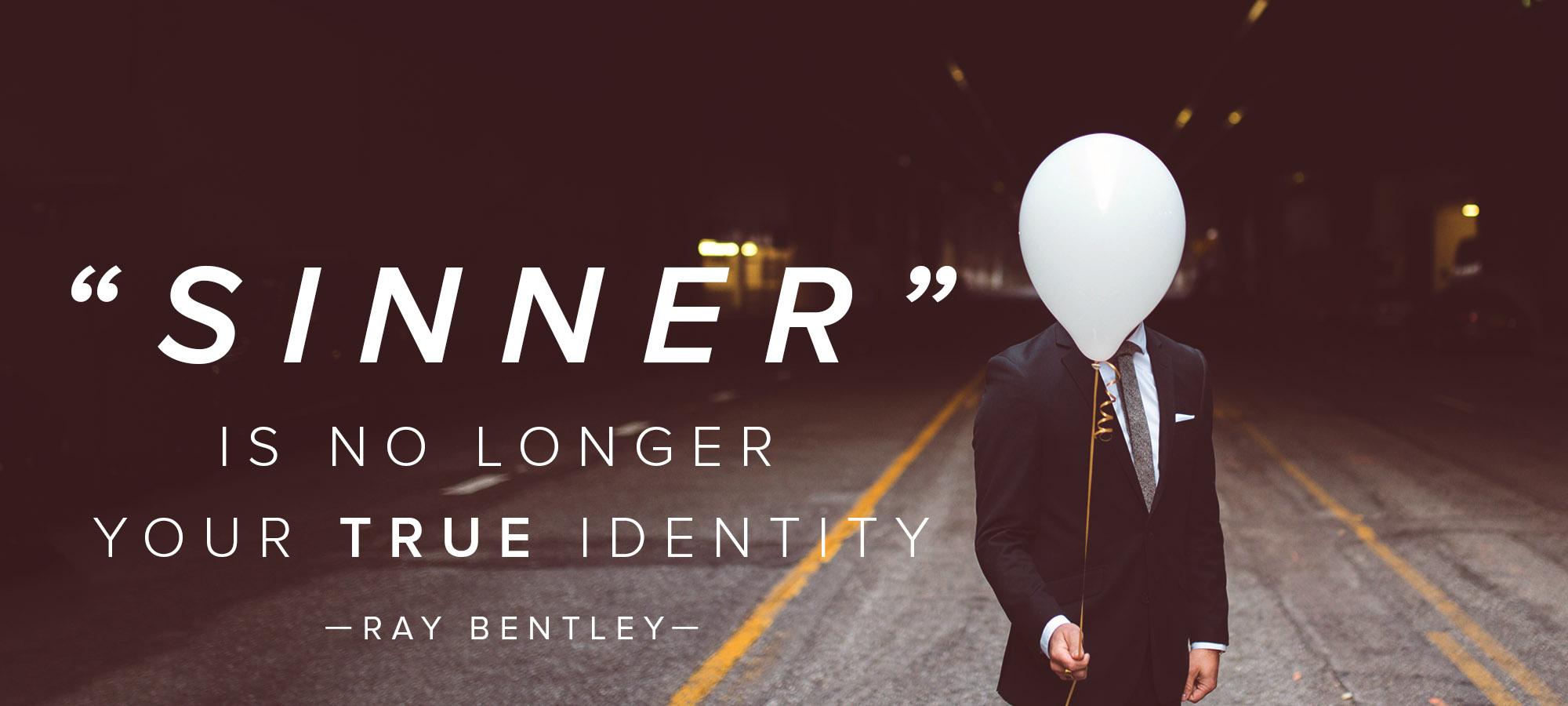 At the beginning of every year, every season of life, or every day, we can say, "We have not been this way before." A new adventure, a new way, things that never happened to us before give us the opportunity every day to experience God's presence and power.
The question is, are you ready?
Are you willing? Do you believe it? The children of Israel, after 40 years of wandering in the desert, stood on the river shore, the Promised Land in front of them. All they had to do was cross the wild and dangerous Jordan River.
You can imagine the fear, uncertainty and hesitation that murmured through the people. Joshua sent instructions through the camp to follow the ark of the covenant being held by the Levitical priests because, "Then you will know which way to go, since you have never been this way before" (Joshua 3:4). Joshua also instructed them, "Consecrate yourselves, for tomorrow the Lord will do amazing things among you."
It was harvest time. The river was at flood stage and not easily navigable. Enemies could be waiting for them on the other side. Did God order the soldiers and strongest men in the camp to lead the way? No, he put the priests and the Ark on the front lines. God fulfilled His promise to the children of Israel, "My presence will go with you, and I will give you rest." Like the Dad that He is, He goes before us, urging us to join the adventure, get our feet wet and step into the river, because He plans to do amazing things.
The priests stepped in to the river, and immediately, the water ceased to flow from upstream. Just like the stories of Moses, the elders remembered and the young ones heard told! It was the beginning of Joshua's "amazing things." The whole nation crossed the Jordan on dry ground.
You and I have been born in this particular stage of history, this hour in the history of humankind.
This is not an accident. God knows you, designed you and planned on your life being here at this time for specific reasons. We are another Joshua generation. We need to accept and understand our true identity. When we put our faith in Jesus, we inherit a new identity. We become His children, His son or daughter. But too many believers don't realize this, nor are they seeing it manifested in their lives.
We need to engage and enforce our inheritance. The inheritance became reality the moment the Israelites stepped into the river. Passover was the night the nation was born. This day, the nation was baptized and revived as they stepped forward in obedience. Jesus taught, "Repent, for the kingdom of heaven is at hand" (Matthew 4:17). The word repent implies a change of action, to change your mind, to go in a new direction.
On this day, Israel received a new identity and headed in a new direction.
In Egypt they lived under a slave mentality. In the wilderness they held on to a survival mentality. Now it was time to embrace their new identity, as the recipients of God's love, blessings and promises. Time to claim their inheritance. Time to develop an inheritance identity.
When we repent, we are changed. When we turn from the ways we have been thinking, living, believing and begin to follow the Lord into new territory, then and only then, do we experience what God promised.
We are transformed by the renewing of our minds (Romans 12:2). We are "new creations" (2 Corinthians 5:17). We don't have to live with fear, worries and anxiety. These are the idols of a past without God. The more we accept and believe God's great love for us, the stronger our identity as His children is established. The false identity is removed, and the power of God's kingdom can be manifested in our lives.
I've been a teacher/preacher for a long time and am disturbed by what some of my colleagues teach. We are indeed sinners, for "all have fallen short of the glory of God." That fact has been drilled into the church for centuries. We are not just sinners, but worthless sinners, and God doesn't really like us all that much.
After all, when the apostle Paul wrote to the church at Ephesus, he opened his letter with, "To the dirty, rotten, worthless sinners who live in Ephesus," right? No! He wrote, "To the saints who are in Ephesus, and faithful in Christ Jesus: Grace to you and peace."
The truth is, God found us valuable and loved us even when we were yet sinners.
Jesus taught, "Again, the kingdom of heaven is like treasure hidden in a field, which a man found and hid; and for joy over it he goes and sells all that he has and buys that field" (Matthew 13:44). We are His treasure.
"Sinner" is no longer our true identity. We have been forgiven and cleansed of all unrighteousness the moment we repent. We are God's treasure, His beloved. Despite our failings, weaknesses, disobedience and acts of rebellion, He treasures us enough to send His Son to sacrifice Himself for us. We are His brave and triumphant children who follow Him into the river, unafraid, ready to face giants, smash idols and receive our inheritance.
We have not gone this way before…but we are ready when we follow our Lord. We can move ahead with confidence and in the power and authority of the Holy Spirit Who dwells in us. We can be a Joshua generation.