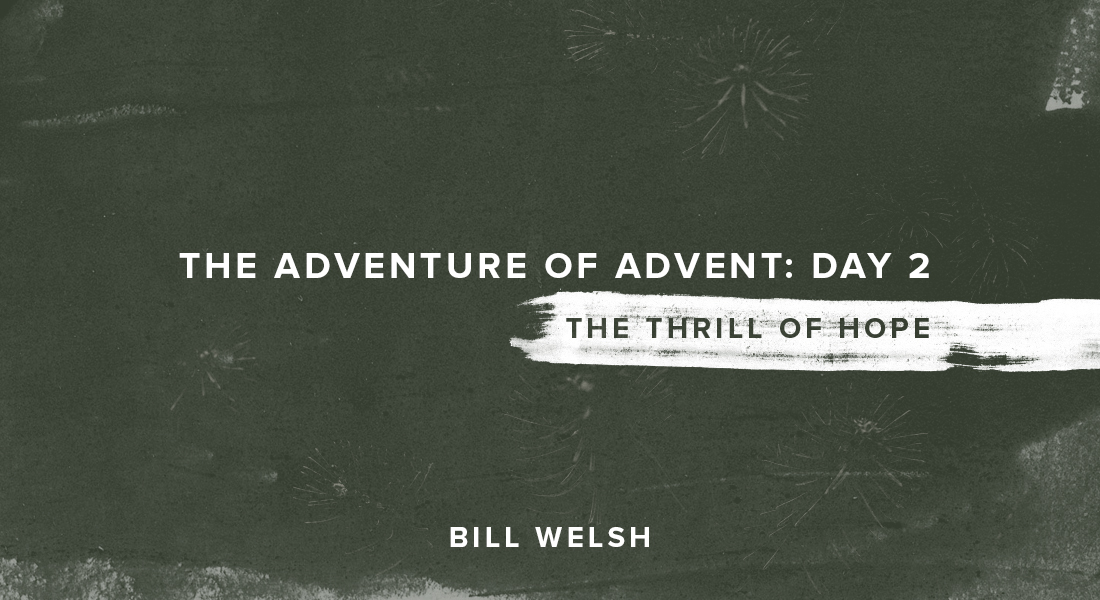 "In the fullness of time, God sent His Son…" (Galatians 4:4).
All the artwork in my home has disappeared. It's still there, right where I left it, or hung it; but I don't really see it anymore. It's just "there." The photos from vacation destinations, the paintings from a gifted artist friend, Paul. The posters from the Mendocino Music Festival, even the fridge-based artwork of my 10 grandest-of-all grandchildren has become more like wallpaper.
The same phenomenon takes place with the beautiful promises of God. What God promised is often forgotten, or at least obscured in the heat of troubled days.
God had repeated the promise of Messiah over 350 times. But when that promise was on the verge of being fulfilled, no one was looking for His appearing. So it was time for God to sound the alarm. You would think there would have been at least one serious student of Scripture who always lived with a smile on their face, reminding others, "Messiah is coming, maybe today, maybe tomorrow, maybe next week or next year; but He will certainly come, for God has said it."
God has spoken clearly to us about His future plans for us, plans that are, as Jeremiah announced, "Good and not evil, to give us a future and a hope" (Jeremiah 29:11).
Don't allow your hope to fade. Don't let the glory of God's promises become mere wallpaper. Live on those promises. And even though we know the Christmas promises have been fulfilled, let's approach the celebration of Jesus' arrival, as if it were on our calendar to be played out for the first time in just a few days.
Let's move on to a few brief visits with those who were awakened to the reality of that arrival just before it actually happened.