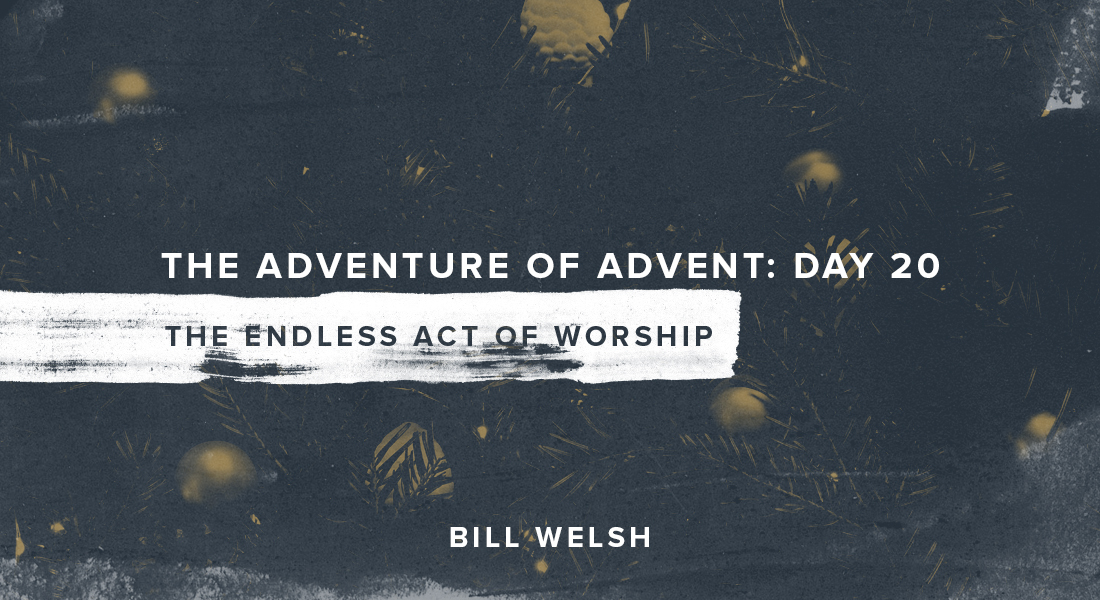 "Joseph went up from Nazareth to Bethlehem with Mary his fiancée who was clearly pregnant" [paraphrase] (Luke 2:4-5).
Note Joseph and Mary's experience. Whether they took the winding central route through Israel, up and down, over and around hills, mountains, valleys, streams and other obstacles; or the easier road along the Jordan river valley, then up the dangerous, treacherous Jericho road (Luke 10:30), they'd have nearly 100 miles from Nazareth and Bethlehem. Mary was in the last days of her mysterious, miraculous pregnancy. She and Joseph accepted God's will without knowing what lied ahead. What went through their minds on those seven to 10 days of travel?
Imagine their "discussion" as they traveled to Judea:
"Can you believe we're doing this?"
"What do you think He'll look like?"
"Thank you, Joseph, for staying when you could have left."
"Have you heard any more from Gabriel?"
"Do you think we'll ever get back to Nazareth?"
"What if my family in Bethlehem doesn't believe our story?"
"What if it's a girl?!?!?!"
"Are we almost there?"
Maybe they sang the "Songs of Ascents" (Psalm 120-134) as they climbed the hills toward Jerusalem.
Honestly, we have no idea what they talked about on the road. What does stand out, however, is Mary and Joseph's endless act of worship in the form of daily, consistent surrender to God's will, as they walked this out together and made a home for Jesus, the Messiah. This young couple painted a vivid picture of what a loving God looks like in real time, step after step after faithful step in our long journey with Jesus. Worship always begins with an act of obedience. And then another…
Just keep walking.