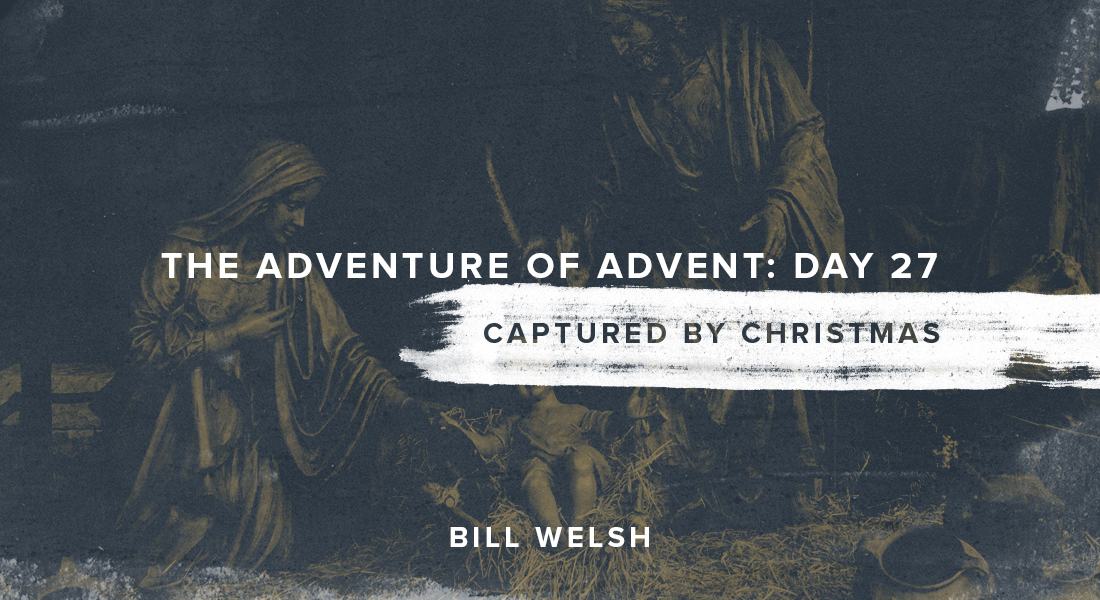 "Mary kept all these things in her heart and thought about them often" (Luke 2:19).
All mothers keep "baby books." But Mary's journal of Jesus' early (and adult) life was different than that of any other mom. There were many angelic visits to different people. Joseph alone had four. Angels had gave explicit instructions for the naming of this promised child. Her relative, Elizabeth, had a supernatural pregnancy. A Roman decree forced their long journey to Bethlehem late in Mary's pregnancy. And of course, her baby book would include the details about swaddling cloths, a feeding trough and the visit of shepherds and Eastern Magi with expensive gifts. Of course, one of the most treasured memories must have been how this amazing man, Joseph, chose to stay with her after she told him she was pregnant.
No wonder we read that she "kept all these things in her heart and thought about them" over and over again. Some translations of Luke say she "treasured" these details. Each one being a precious gem to this young mother. She was living in the "wonderland" of God's redemptive activity.
Mary's heart was captured by Christmas. Perhaps it comforted her in those years when Jesus seemed so much like any other Jewish boy, attending Beit Sepher (Jewish Elementary school), learning carpentry under Joseph's guidance or playing games with His younger siblings.
Rehearsing the treasured memories of Christmas would have reminded and reassured her that God was with her and Joseph, and they raised His Son.
Let Christmas linger. Don't toss the tree too soon. Treasure the apparent trivial details, and see how rich they are with meaning. Allow yourself to be captured by Christmas again and again as you pour over Jesus' "baby book." Let Advent live in your heart.