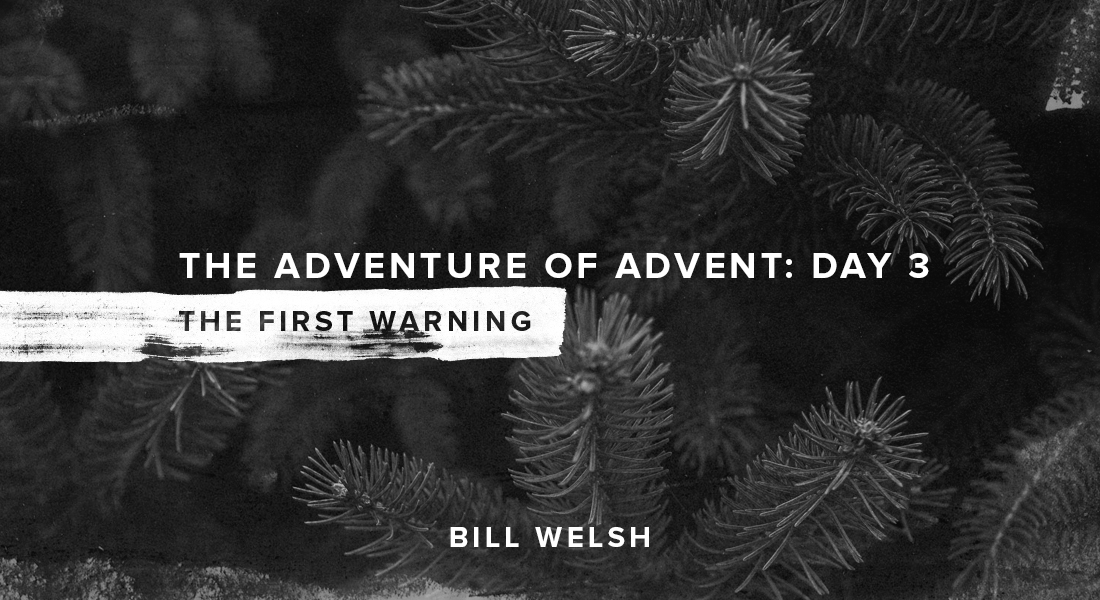 "And behold, there was a man in Jerusalem whose name was Simeon, and this man was just and devout, waiting for the Consolation of Israel, and the Holy Spirit was with him. And it had been revealed to Him by the Holy Spirit that he would not see death before he had seen the Lord's Christ" (Luke 2:25-26).
His name was Simeon. We don't know his occupation, but at heart, he was a "waiter." He was waiting for the "consolation of Israel" aka the Messiah. He was living with a personal promise. We don't know how or when or where the promise was made known to him. We don't know how long he had been living with a sense of indestructibility, but Simeon had been told with certainty that he would live to see the Messiah.
I can imagine him waking up early every day, maybe even having trouble sleeping at times, wondering if the next day would be THE day he would "see the Lord's Christ."
Perhaps he heard about the Christmas plan before the priest Zechariah & his wife Elizabeth, or Mary & her carpenter fiancé, Joseph. Maybe this news had been entrusted to him for years rather than just days, weeks or months. But that ancient hope, voiced by the long line of prophets, was now his own soul-strengthening secret as angels of heaven practiced their lines for the big event. God's promises have a way of doing that, don't they? Hold tightly to the ones you've discovered.
Let's leave Simeon in his season of anticipation for a few weeks, and try to grasp his perspective and imagine what this would have been like to wonder if every baby, boy or full grown man, might have been "the One you've been waiting for."