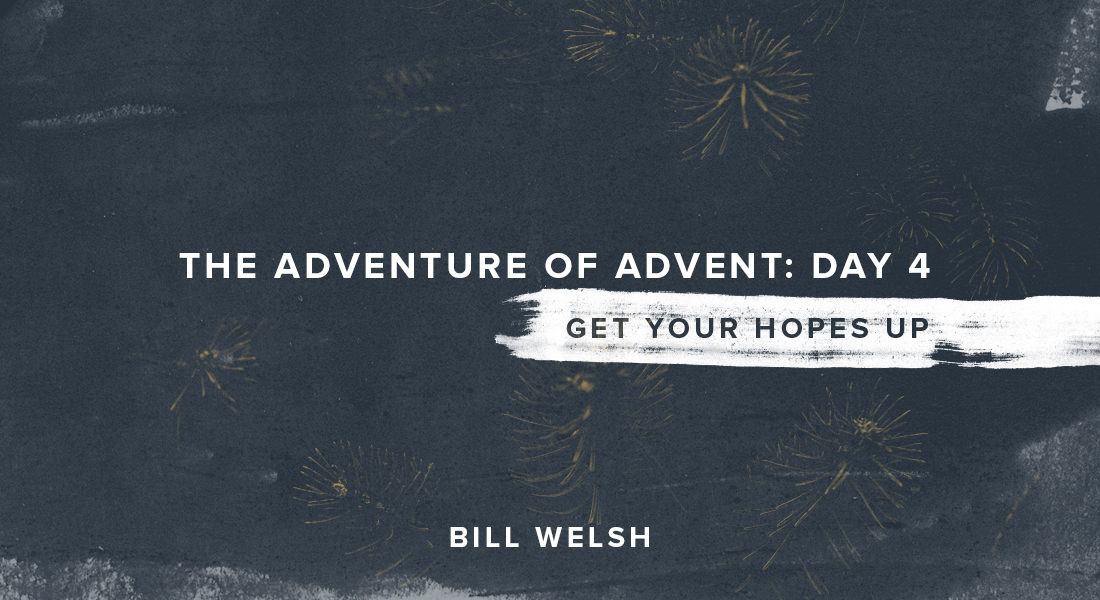 "… It had been revealed to him [Simeon] by the Holy Spirit that he would not see death before he had seen the Lord's Christ" (Luke 2:26).
How much time passed from the giving of the promise to its fulfillment? Decades? Years? Months? Or was it far less? There is not one clue as to how long this godly man waited and no statement confirming that he was an old man, only that he was a hopeful man who knew he would not die until he personally saw the one who would destroy the sting of death. That's what Simeon was waiting for. And isn't that what we are waiting for? The central mission of Messiah was to remove the threat of death for all who would trust Him as the Life-Giver (1 Corinthians 15:55).
How would we live if we knew we were indestructible? Did Simeon become a bit less careful when crossing streets, or eating deep-fried food at the "Judea County Fair?" I doubt he took the guarantee as a license to make foolish decisions with his safety or health, but he DID know he was abiding under the personal protection of God. This man was not waiting to die. He was waiting to live. Christmas is a celebration of life. Not just the beginning of the earthly life of Jesus the Son of God, but the celebration of the end of the fear of death, because the ultimate "abolitionist" had finally arrived.
One of the sweetest and most faith-filled aspects of Advent is found in the way we choose to rejoice through the days of anticipation, knowing that hope is on the horizon as the star is moving across the night sky, though we have no idea HOW God will pull this off. God is in the business of "getting our hopes up," and Simeon would live the rest of his days with this outrageous, stabilizing hope that he would cheat death every day, until he saw His Savior.
Let's choose to live more fully every day, free of the fear of death, knowing that God is able to fulfill all He declares. Don't worry about how He'll get it done, or when He will get it done. Enjoy each moment living on the rock of His promises. "Being fully convinced that God is able to do whatever He promised" (Romans 4:21).
Let hope rise…But look both ways crossing the street.