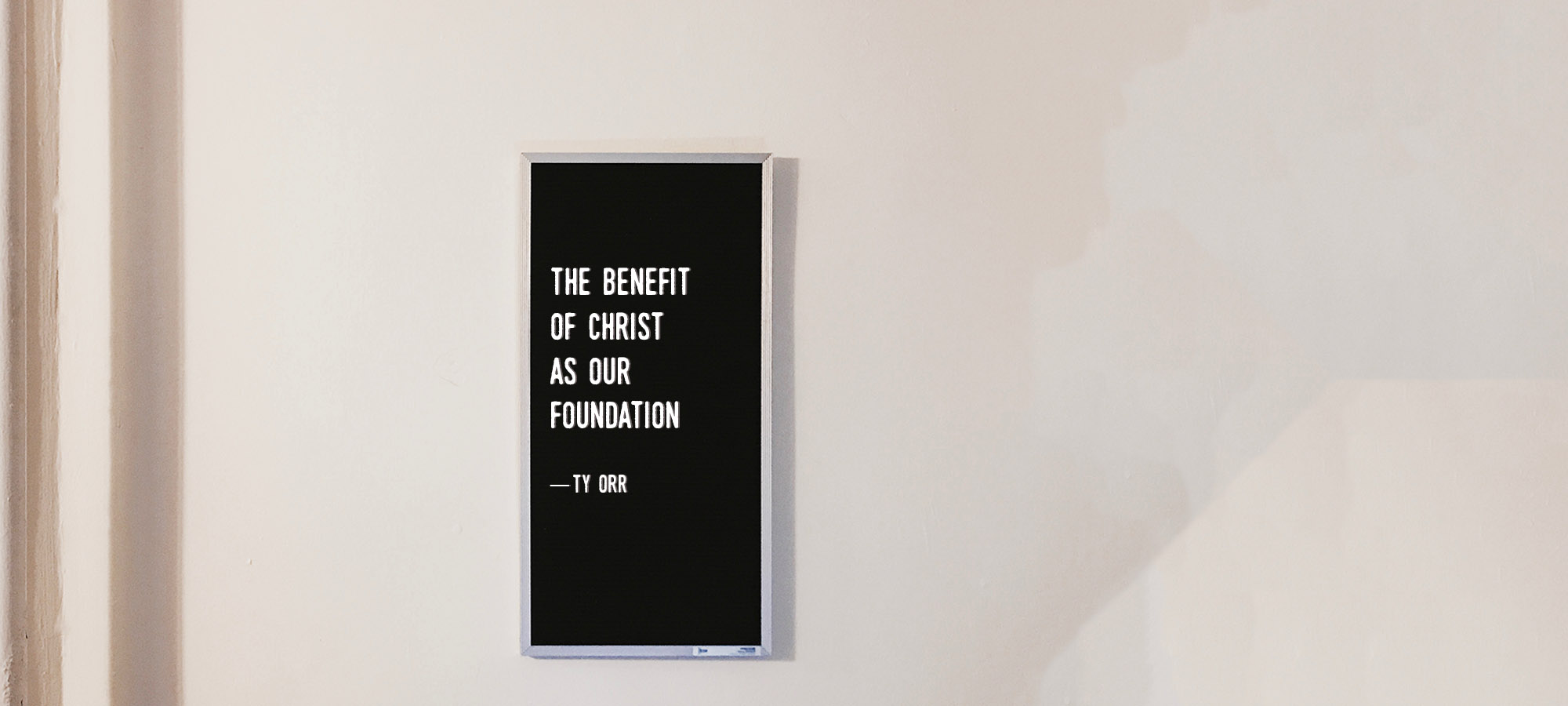 As music students, we all remember those first exciting and difficult lessons. The overwhelming discomfort and frustration that naturally comes from having someone judge and criticize our every movement was often outweighed by the joy found in the newness of the journey. From our posture, to the placement of each individual finger, all in an exhaustive battle to make sure we have the basic techniques correct and as close to flawless as humanly possible.
Each heartbreaking redirect a music student receives is so that one day, we would be masters of our craft. Those tiny, often mundane and individual skills are laid one upon the other until they have built a strong and completed foundation. The foundational skills upon which we explore the countless dimensions of the musical multiverse while cultivating creative art that motivates the soul, moves the body, refreshes the mind and invigorates the spirit. Those basic techniques are also what we fall back upon when we are confronted with learning music, which is a challenge to our natural and practiced ability thus far.
It does not matter the subject, be it of music, art, literature, mathematics, athletics or the sciences, each requires a solid foundation in its discipline.
How much more then should our precious relationship with our Almighty God and Savior be cultivated and nourished? Each of us ought to carve out the necessary time away from the tyranny of the urgent to dig deep and enjoy the adventure of discovery in our study of God's Word, so we may richly understand the foundation of our faith: Jesus Christ.
Jude wrote, " But you, beloved, building yourselves up on your most holy faith, praying in the Holy Spirit, keep yourselves in the love of God, looking for the mercy of our Lord Jesus Christ unto eternal life" (Jude 20–21). The Greek word (epoikodomeo) used by Jude for "building yourselves up" in verse 20 is defined as "to finish the structure of which the foundation has already been laid." With that clear instruction, we are told to build up and build upon a solid and already existing foundation.
The Apostle Paul teaches us that no other than Jesus Christ is our foundation. "For no other foundation can anyone lay than that which is laid, which is Jesus Christ" (1 Corinthians 3:11). So for you or me to build anything worthwhile or lasting in our lives, we must dig down below the surface until we are standing upon the solid footing of Christ in every area of our lives. Be it in our marriages, parenting, school work, employment or any other tasks with which this life daily confronts us, in every precious moment, we all have the same perfect, solid and unshakeable foundation, which is found in Jesus Christ. Consider the instruction given to us by the Apostle Paul, "And whatever you do in word or deed, do all in the name of the Lord Jesus, giving thanks to God the Father through Him" (Colossians 3:17).
So, in every area of our lives, we must lay hold of the solid bedrock of life: Our Savior's finished work at the cross.
When we let the illumination of the cross of Christ into the darkness of every new or difficult circumstance of our lives, then and only then, we will see clearly where to place the next step. As we do, we must remove the meaningless distractions keeping us from clearly finding our safe footing. Jude goes on to tell us we build on our most holy faith. One way to look at that is to consider that every step following Jesus is the correct one, even when it seems uncomfortable and awkward. The writer of Hebrews says the focus of our faith is the same as our foundation: "Looking unto Jesus, the author and finisher of our faith…" (Hebrews. 12:2).
Now, it's not enough to just lay down one level of knowledge and understanding upon another in the trite issues of life.
We must learn of Jesus Christ and His commandments, for in them we discover how to build our house upon the Rock. Jesus taught, "Therefore whoever hears these sayings of Mine, and does them, I will liken him to a wise man who built his house on the rock: and the rain descended, the floods came, and the winds blew and beat on that house; and it did not fall, for it was founded on the rock. But everyone who hears these sayings of Mine, and does not do them, will be like a foolish man who built his house on the sand: and the rain descended, the floods came, and the winds blew and beat on that house; and it fell. And great was its fall" (Matthew 7:24–27).
Let us all be diligent to take advantage of every opportunity to dig deep into His Word and allow His Holy Spirit to clear away anything that may keep us from building up our lives on Jesus Christ. May we all remember Peter's exhortation for us to "…Grow in the grace and knowledge of our Lord and Savior Jesus Christ…" (2 Peter 3:18).