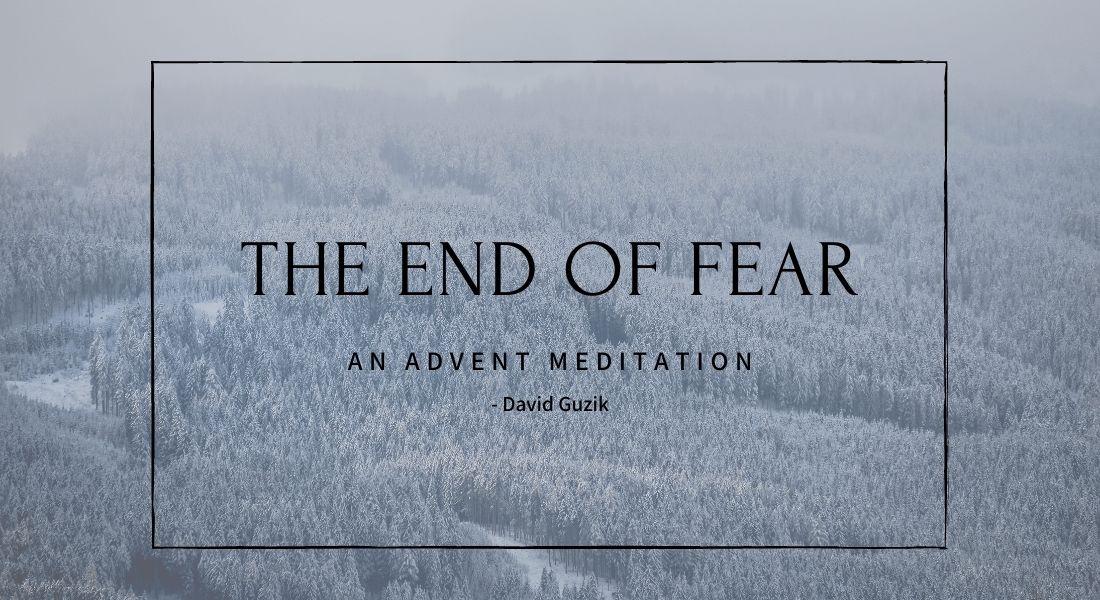 Traditionally, Christians have remembered the four Sundays before Christmas Day as Sundays of Advent, often lighting a series of four candles over those days. In our home we have a row of four red advent candles, one for each of those Sundays. By the time the fourth Sunday comes all four candles are bright, their flames bringing light to our home.
It's a tradition that can serve to prepare us to celebrate the earth-shaking event of the coming of Jesus; God adding humanity to His deity and coming as if He was any other child.
Candles give light, and one purpose of light is to give confidence and courage. In the dark, it's easy to be afraid and even to be a coward. Jesus changed everything by bringing His light into the world.
When Jesus came into the world, the angels spoke to the shepherds of Bethlehem:
The angel said to them, "Do not be afraid" (Luke 2:10).
This was not only a word for those specific shepherds; it was sort of an announcement to all humanity – that the arrival of Jesus means the end of fear.
It was good news to men that the Second Person of the Trinity added humanity to His deity, because it meant that there really was something compatible between God and man. Man can never become God; but if God can add humanity to His deity, it demonstrates that man really is made in His image. The incarnation shows that God is not necessarily an enemy to humanity. We never read that Jesus took the nature of angels, but He did take the nature of unfallen humanity.
So, don't be afraid. Jesus comes as a friend to mankind, even in our weakness and sin. He comes near. We are not left as orphans in the universe, but the Creator of the universe has drawn near to us. The same One who made all things with a word, came as the Eternal Word unto us.
Jesus came to bring light, not darkness. The light chases away fear, ignorance, and discouragement. We can hear what the angels spoke to those ancient shepherds and understand that God speaks the same word to us: Jesus has come, "Do not be afraid."