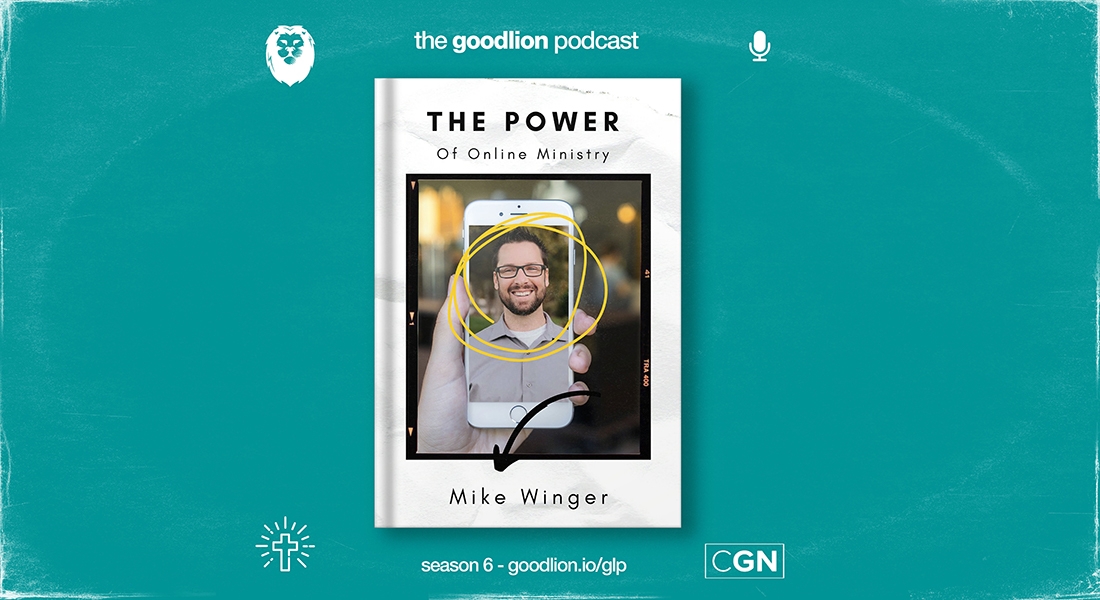 We've got a special treat for you guys: Aaron has asked his old friend Mike Winger to come on and chat about the power and potential of doing ministry work online. Mike started out as a youth and assistant pastor at a local church, before God started leading him to a new mission field: the internet.
Mike runs the theology and apologetics youtube ministry, Bible Thinker. For anyone looking to find ways to reach people for the Kingdom online, we know this episode will help encourage you as you work towards that goal!
––
GoodLion began as a dream of Christian Podcasters Aaron Salvato, Brian Higgins, Mike Neglia & Lindsay Kennedy. The idea was simple: what if Jesus-loving content creators joined forces to partner together for Kingdom Work? In 2018 they began to work together toward the goal, and soon after, the team at the Calvary Global Network decided to come alongside them to support the vision.
We work together as a team to produce free, high-quality content that points people to Jesus, encourages the church and equips creatives to reach people through podcasting!