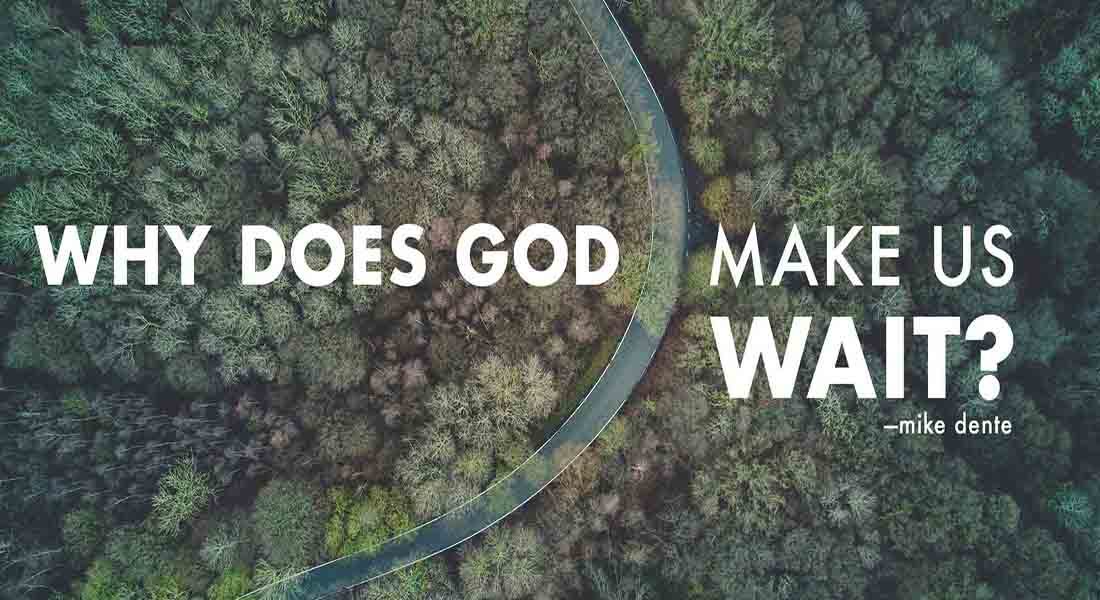 Every large city has it's habits and particularities. In Paris, one of these is how we wait. On one hand, this is nonsense because the city demands the luxury of having all things readily available most of the time, but on the other, there is a subtle Parisian paradox to waiting.
A line in Paris is not single-file like it is in the United States. Everyone is expected to wait their turn, but the line flows more like water gushing down a drain pipe than an orderly formality. Everyone moves forward at the same pace regardless of who was there first. People expect to wait in line for quality. So as a tip for tourists, anyone looking for a good restaurant or bakery need only to walk around their neighborhood during meal times and notice where everyone else is going. There may be a wait, which to the average American tourist, could be a turn off, but remember, you're on vacation; and this is going to be an incredible meal. So enjoy the moment! Though we who live in the Paris area may be conditioned to wait, it's against our nature.
As human beings, we don't like to wait.
We find that impatience is a very natural reaction to most of life's inconveniences. Yet, this is when God seems to do His best work. Why? Impatience is a form of selfishness that, in the end, can go as far as disregarding the needs of others in the pursuit of self-gratification.
If God corrects us, it's to make us more like Jesus and useful for the service of others. These are hard words for big city life, but there is hope. To go even further, I can think of a few things that the Lord accomplishes in our lives only as we wait, and that's before talking about "every good work" spoken of in James 1:4-7.
Among the first projects He undertakes in our lives when we wait is cultivating in us the knowledge that God is faithful. I think anyone who has read this article up to this point would more than likely agree with the phrase "God is faithful." Sure you've sung about it, thanked Him for it, and if you were to be given a multiple choice quiz on the subject with the following responses: God is faithful ( yes, no or that depends), we would all choose the academically correct answer.
It's one thing to know this; it's quite another when faced with financial ruin or a life changing event. This is when even the best of us begin to doubt until we see that moment when dramatically or subtly, He steps into our need in a way that can only be Him. Our God is a Savior, but too often He is competing with our efforts to pull ourselves up by our own bootstraps.
Waiting on Him allows us to know His faithfulness in a way no other trial can.
This brings me to my next thought, waiting on the Lord is an activity. I know that sounds like a contradiction, maybe even a typo. Shouldn't it read, "Waiting is not activity. It's dead time I'm not going to get back"? If done correctly, waiting is an activity that calls for a special work that will take perseverance. This work is prayer. As opposed to waiting for a bus or phone call, it's useless to check our watch incessantly.
Our wait is being directed by the Eternal One. This requires faith in the fact that He will do what He said, and that gives birth to hope.
What happens next is everyday life that squeezes and agonizes us, provoking a conversation with God and making sure He hasn't forgotten about what He promised. This is the kind of prayer that is grown in the dead time between a promise given and its realization. This is the kind of prayer that will shape us and make us more of a people in the image of Christ because that's what Jesus did while He lived His life until the moment He prayed, "Father into your hands I commit my spirit."
If then we speak about Jesus' wait, we can also speak about the communion we have with Him while we wait.
This was the life He took on Himself. He never did anything He didn't first see from the Father, which meant He waited on the Father to show Him. We can imagine that, in some ways, things must have gone quicker for Jesus who didn't have to deal with His own sin and could hear the Father's voice all that much better. But let's not forget that His Spirit lives in us, enabling us to draw near, even prays for us with unutterable groanings. It's in the quiet times of waiting for Him that His Spirit can speak to ours about the work He is doing, about His faithful plans, about many things we may not have had time for in any other situation.
Lastly, He teaches us about the renewing of our strength, an unlimited source available to us for the moment we are empty and need refreshing. Just as only the paralytic man could know the energizing power of He who makes the lame walk, so we who are weary and waiting can know the eagle's winged strength of Isaiah 40:30-31. The extraordinary experience of flight for the ordinary world of a person waiting on God. Yes, it is the supernatural power He allows at our disposal if we will call out to Him.
So, maybe waiting on God might not sound exciting, but it's a chance to see Him work in our lives in ways that only the wait can bring. Maybe that's why James said to consider it all joy…