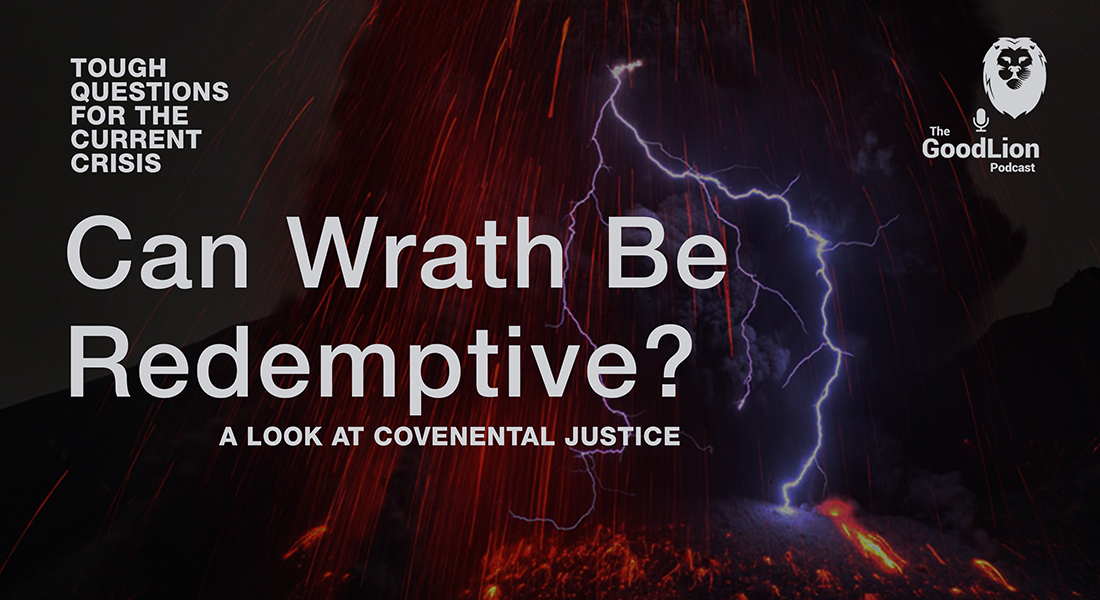 As we wrestle through the tough questions raised by Covid-19, we begin to look at the topic of God's wrath. Could God be the one behind this pandemic? Is it a sign of His wrath? What even IS wrath?
We see clear examples of God judging people harshly all throughout scripture, especially in the Old Testament. What is the purpose of wrath? Mere crime and punishment? God getting angry and doing something about it?
Or could it be possible that God's wrath actually plays an extremely important role in the story of redemptive history? Is it possible that God's wrath flows not only out of His anger at sin, but perhaps even more so from His love for the world? Aaron and Brian take some time to discuss and dialogue about this issue that is incredibly important to the Christian life and our understanding of God and His character.
––
The GoodLion podcast is a show by Aaron Salvato and Brian Higgins, the founders of CGN's GoodLion Podcast Network. Each episode, their goal is to ask hard questions, push past easy answers and always look to Jesus, the God who is not safe but is very good. Visit GoodLion.io.