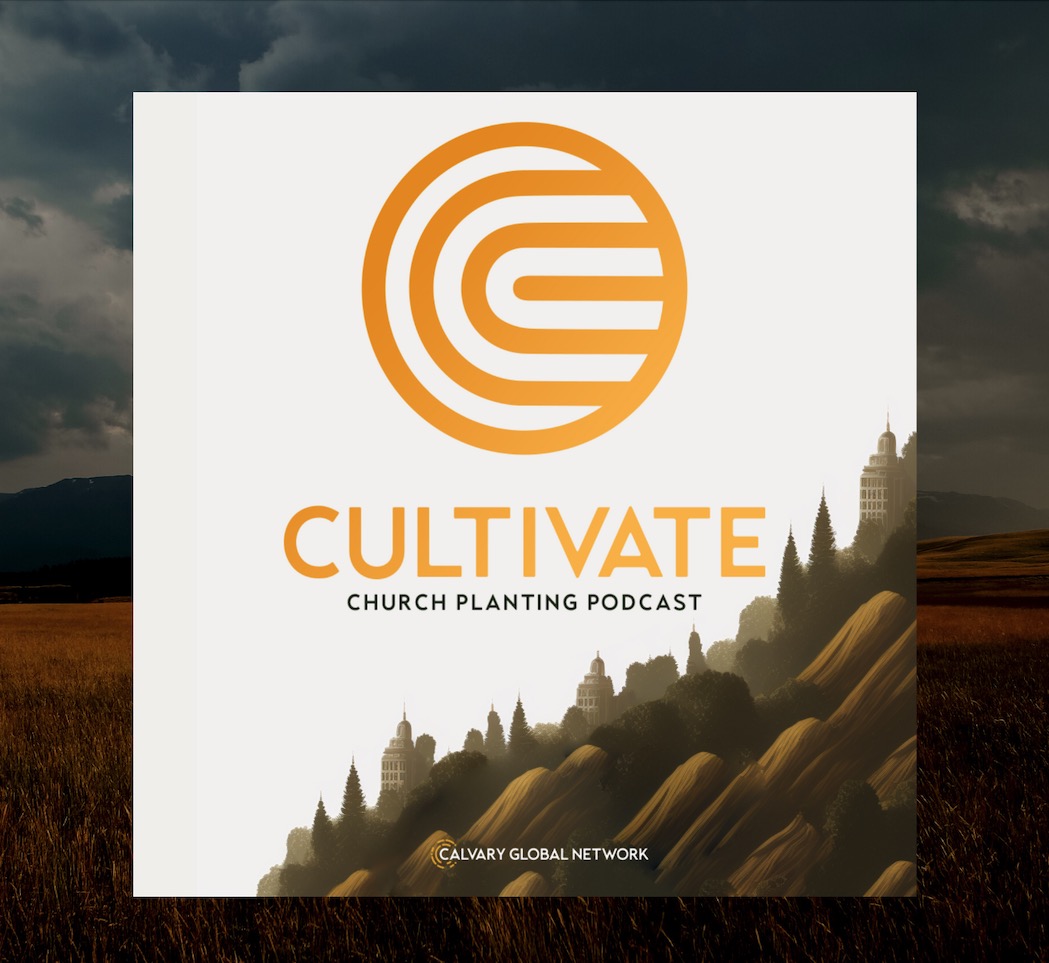 We are excited to announce the launch of the Cultivate Church Planting podcast!
Hosted by Brian Kelly, this podcast will feature insightful and inspiring conversations with experienced church planters, leaders, and pastors from around the Calvary Chapel movement and beyond. Our goal is to provide encouragement, guidance, and support to those who are on the frontlines of spreading the gospel and planting gospel-centered churches.
CGN's Cultivate initiative is dedicated to supporting and encouraging church planters in their journey, and this podcast will play a large part in equipping and inspiring those who wish to answer the call to plant, as well as those already on the mission field.
At Cultivate, our mission is to raise up and equip the next generation of church planters and we believe that this podcast will play a crucial role in achieving that goal. For season one, we have an amazing lineup of guests who will share their experiences, wisdom, and insights on various topics related to church planting.
In our first episode, we are joined by Clay Worrel, executive director of CGN, and Pastor Wayne Taylor, a seasoned church planter and pastor in Seattle, Washington.
Together, we discuss the need for revival in church planting and explore whether or not it is possible for a revival to happen again today.
Don't miss this insightful conversation as we delve into the key factors that could bring about another revival, and the role of church planters in sparking a new wave of gospel-centered churches.
Make sure you subscribe for more great content from the Cultivate team!
Subscribe