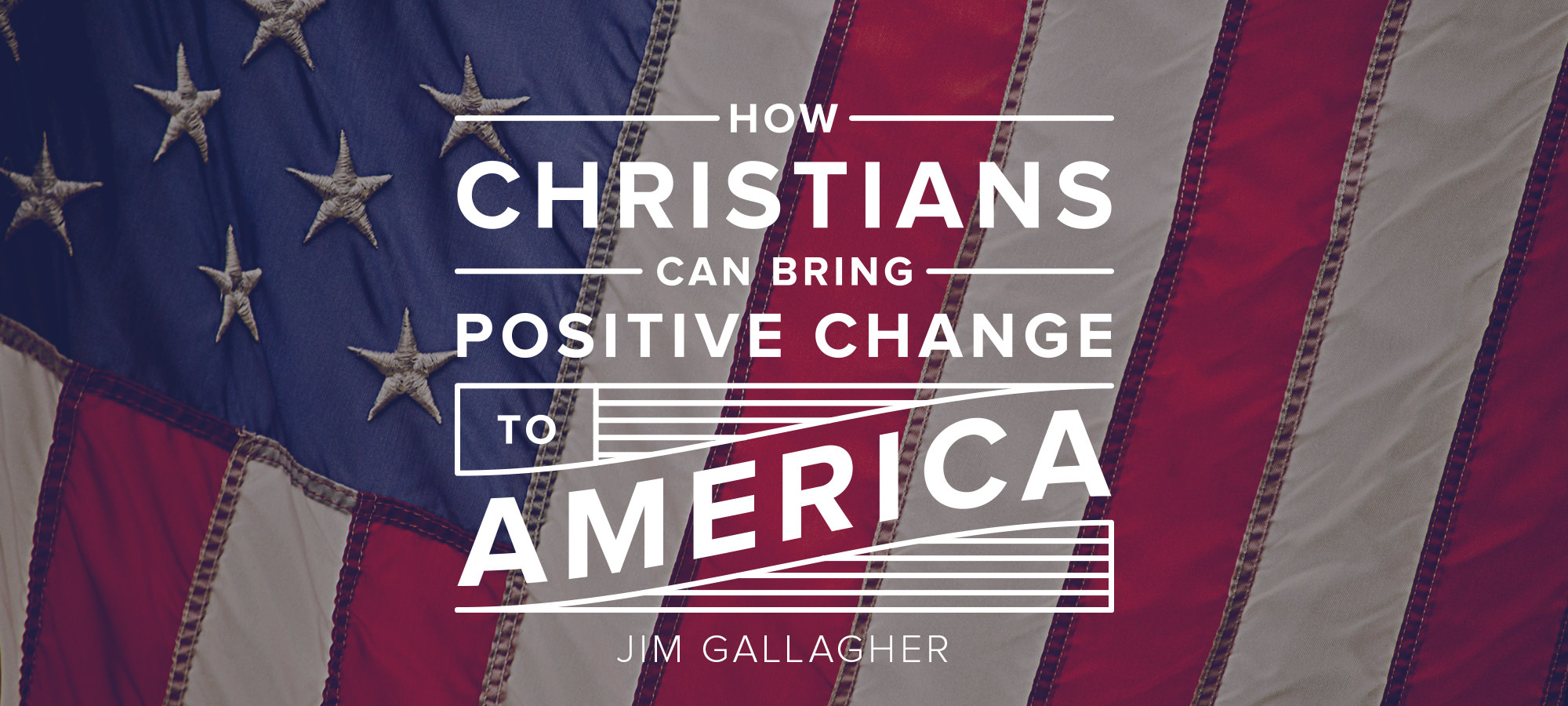 Regardless of our philosophical viewpoints, I think almost everyone would agree. We live in very interesting times. We are in the midst of one of the most highly contested presidential elections we have ever seen. While some are passionately committed to a particular candidate, others have resigned themselves, determined that no possibilities give us any real hope of changing the downward direction of our nation. Added to this, we have just lost one of our Supreme Court justices, creating an even more complicated scenario for American politics. It seems our natural reaction to these things is despair. This hopelessness often produces a constant flow of complaint about the present condition and fear for what lies ahead. I am reminded of the words of Charles Spurgeon who wrote:
"Ill weeds grow swiftly. Covetousness, discontent, and murmuring are as natural to man as thorns are to the soil. We need not sow thistles and brambles; they come up naturally enough, because they are indigenous to earth: and so, we need not teach men to complain; they complain fast enough without any education. But the precious things of the earth must be cultivated."
It is natural to complain about the economy, politics, and the moral state of our nation. But the Bible places an expectation upon the child of God.
That we would go beyond the natural and do things that will actually bring about positive change in the world we live in.
"You shall not revile God, nor curse a ruler of your people." Exodus 22:28
Under the Old Testament law, God made it illegal for the people to curse their rulers. This was not because the rulers would always prove to be faultless, nor did it mean that they were above the law, or that their actions could not be questioned. In fact, God always puts a higher standard on rulers than He does on the rest of the people. James even warns those who are teachers. They will be under a stricter judgment than others. This law was designed to point out the folly of complaining about those who are in charge. Instead of grousing about our leaders, the laws, or the direction the nation is heading, the Bible gives us far more productive ways to handle poor leadership and a declining culture. God instructs us to pray for our leadership and to infiltrate the culture with the Gospel of Jesus Christ.
"Therefore I exhort first of all that supplications, prayers, intercessions, and giving of thanks be made for all men, for kings and all who are in authority, that we may lead a quiet and peaceable life in all godliness and reverence. For this is good and acceptable in the sight of God our Savior, who desires all men to be saved and to come to the knowledge of the truth." 1 Timothy 2:1-4
Our nation allows each of us an equal voice in the selection of our leaders. We exercise that voice at the ballot box. Yet, we have a means far more effective than our vote. It is our prayer closet.
As believers, we bear a responsibility to vote but an even greater responsibility to pray for our leadership.
In Israel's history, God allowed certain kings to reign, because they represented the wickedness of the people. At other times, God expressed His mercy by raising up a leader, who would bring about significant change, that resulted in wide spread revival for the nation. Paul explained the motivation behind praying for our leadership: God desires all men everywhere to be saved. We should be faithfully praying for leaders who would create an environment that allows for the furtherance of the kingdom.
Regardless of who sits on earthly thrones, the responsibility of the church does not change. The church was birthed in very heated political times. Israel sat under Roman dominance, and immorality was rampant throughout the empire. The early church did not look to Caesar as the answer to life's problems. They looked to the Lord. They did not wait for legislation to make ministry easier or more accepted, nor did they become sidetracked from the mission in hand. Instead, they took seriously the great commission, and believed that no matter what happened in Rome, the world needed to hear about Jesus. Their message was not political but biblical. They believed that the hope for their world was the cross, and they proclaimed it boldly to the farthest reaches of the globe. As things heated up politically, the church became more devoted to prayer and the proclamation of the Gospel to the whole world.
I wonder what would happen if we took half the time we spent complaining about the condition of our nation and invested that in prayer and in seeking effective ways to bring the Gospel message to others.