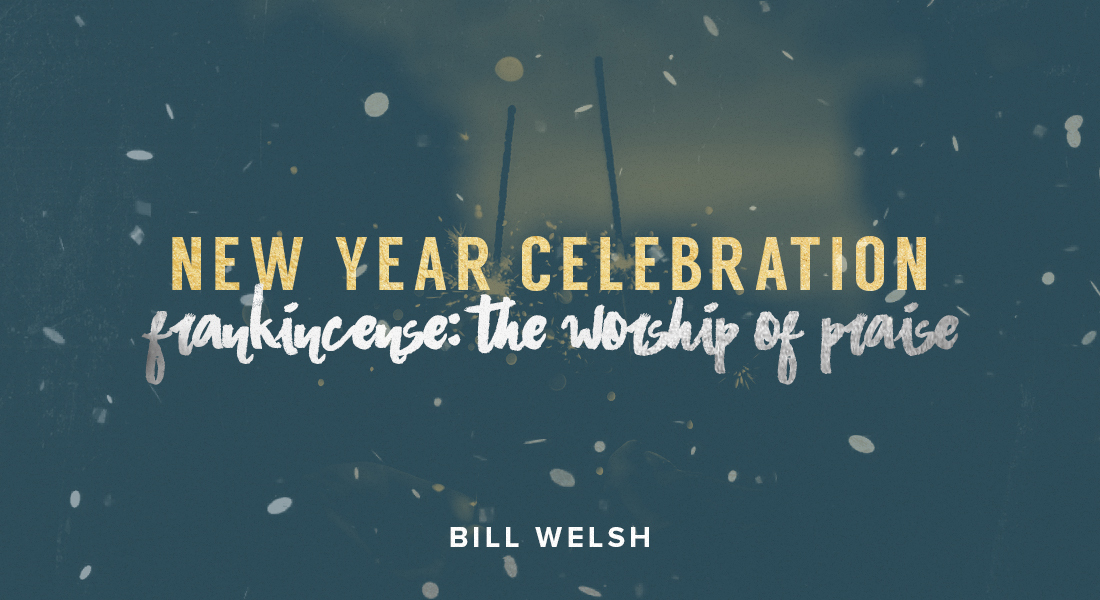 "Then they opened their treasure chests and gave Him gifts of gold, frankincense…" (Matthew 2:11).
With gold, the magi recognized the "young child" as king. But their worship had only begun. The remaining precious substances presented to Jesus were gathered in resin from short, desert trees, native to the Arabian peninsula.
Frankincense makes a profound statement. This fragrant resin "Boswellia sacra" tree was one of four ingredients blended to make sacred incense used in the Tabernacle, a portable tent version of the future temple in Jerusalem. Think of it as God's "tiny house."
Every morning priests would ignite enough incense on a small, three-foot tall altar to allow it smolder for more than 12 hours. In the evening, the process was repeated. Do the simple math. This pleasant fragrance would fill God's house 24 hours a day, seven days a week.
Here's where this gets personal. The sweet aroma of that incense rising from the altar represented the prayers of God's people, including yours. King David said, "Let my prayer be set before you as incense, my lifted hands as the evening sacrifice" (Psalm 141:2).
This wonderful fragrance of frankincense was a visible message to God's people that He is always ready 24/7 to listen to our prayers, and that He loves to hear our voices.
Frankincense speaks of honoring Jesus, not just with the worship of surrender and allegiance due to Him as our king, but also with the worship of prayer and praise offered to Him as the One True God.
May our lives be filled with the sweet aroma of our frankincense, rising to God in song, and the open conversation of prayer, praise and adoration. May our sacrifice of praise never cease.