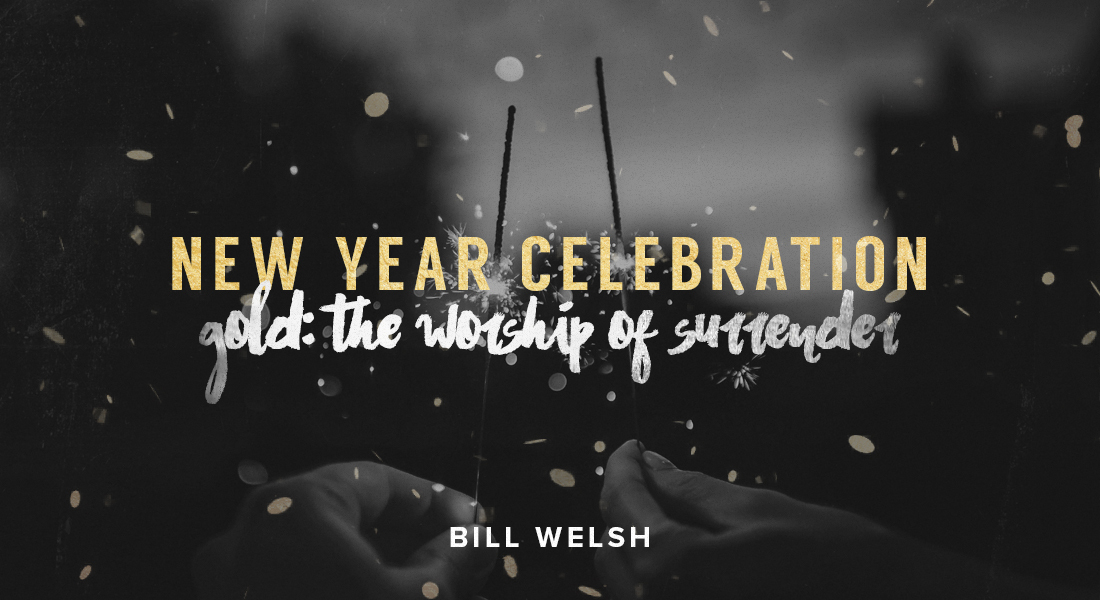 "Then they opened their treasure chests and gave Him gifts of gold…" (Matthew 2:11).
As the mysterious Eastern visitors arose from the floor, they dusted themselves off, straightened their robes and began presenting tokens or "treasures" of their adoration.
First came the gold, known as "the metal of kings." Nearly every culture sees gold as the most precious of treasures. Economies and currencies are based on gold held on deposit by the king and his administration. There is no doubt this gift of gold was meant to acknowledge Jesus as king. Since these men saw Jesus as king, He needed to be honored with the treasure of a king.
The tender Christmas song asks, "What can I bring Him, poor as I am?" The truth is, no matter how poor we are, we must still honor Him as king, and the core commodity every humble subject must present to their king is their allegiance or loyalty.
We hear voices today insisting that we "Bow to no one; be true only to yourself." That is a recipe for a diminished life. You were not made to be your own king.
Answer these questions: Did you create yourself? Did you assemble the environment in which you live, that provides the elements that keep you alive: air, water, food? Did you place the planet you live on in a precise orbit around the sun that provides warmth and nutrient for you? No? Then there is one to whom you and I owe allegiance…one to whom we must give our "gold" of honor and surrender. That would be Jesus, "through whom all things that were made" (John 1:1-3). That is your king. Crown Him with gold.