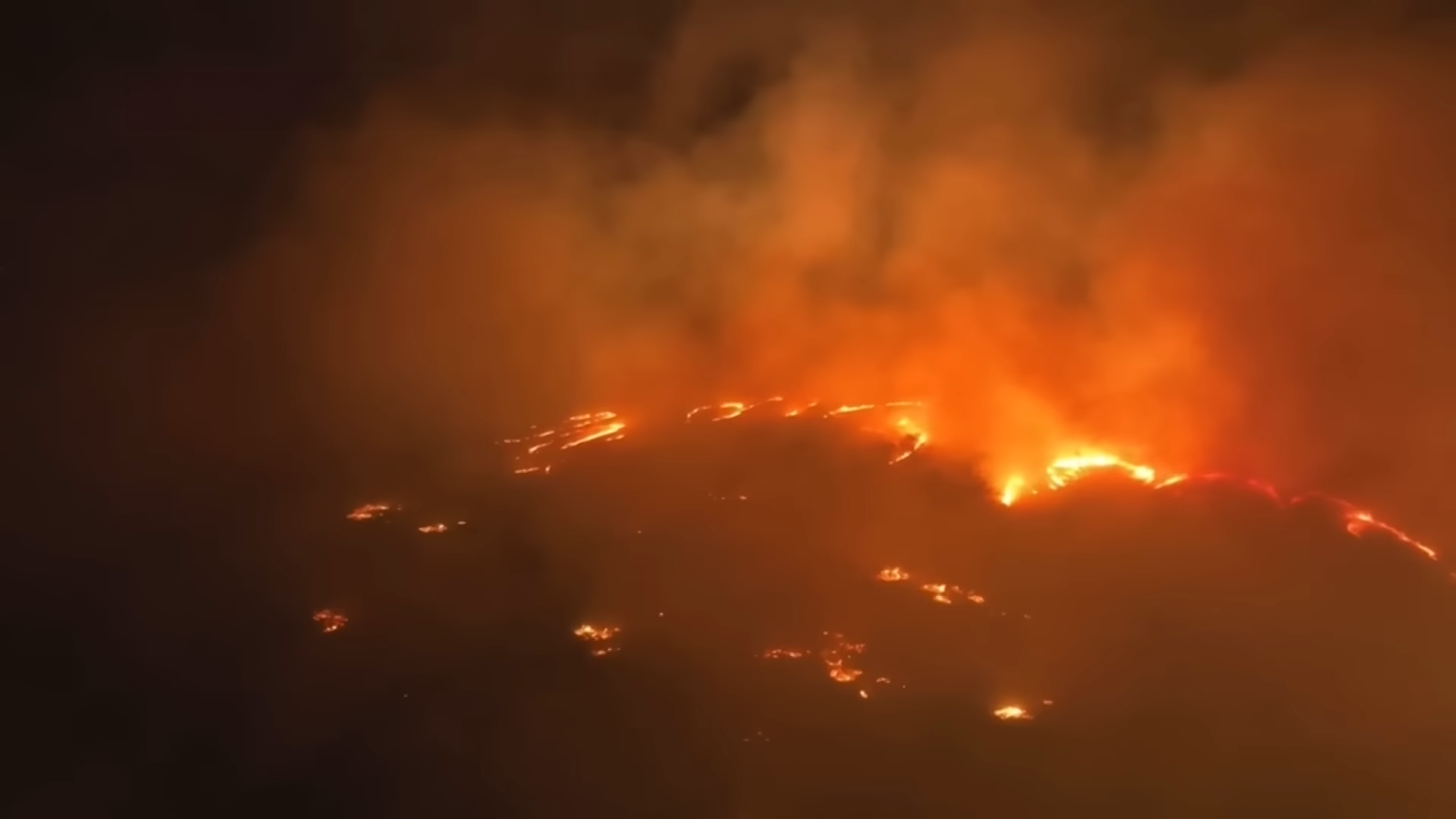 Tragedy has struck our global family. Ferocious wildfires have ravaged Maui, Hawaii, resulting in the loss of 99 lives (as of early morning August 15th), with many more feared. As the search for survivors continues, our hearts are deeply saddened, and we're moved to reach out in prayer for those effected by this devastating disaster.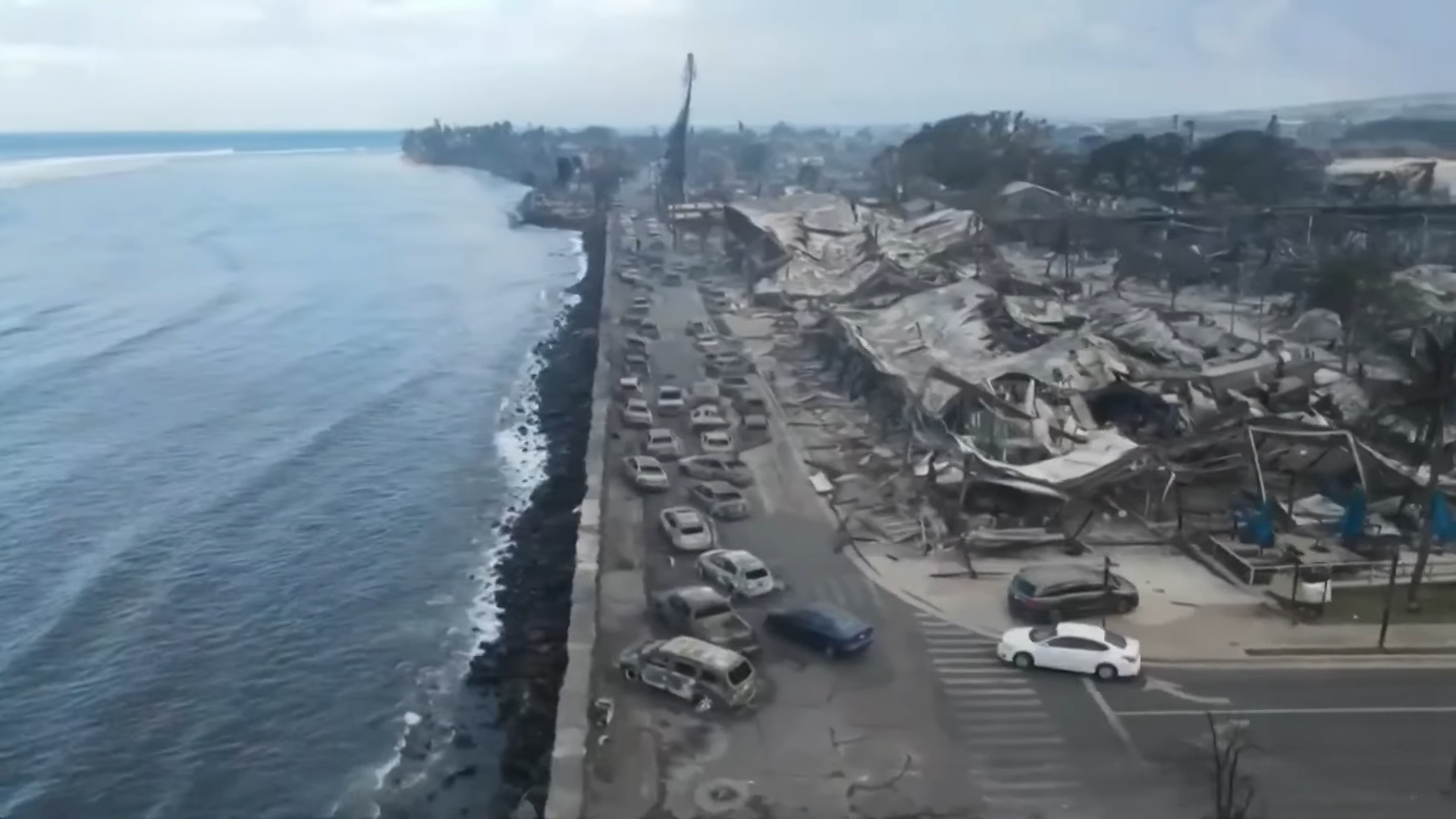 Key Details:
Magnitude of the Disaster:
Hawaii's Governor, Josh Green, warns that more fatalities might emerge from the ashes of the wildfires that swept through Maui. Already, this is the deadliest wildfire the U.S. has witnessed in over a century.

The Town of Lahaina:
The historic town, home to 13,000 residents, has been almost entirely consumed by the flames, leaving behind a landscape of devastation. The fires have caused an estimated loss of $5.6 billion.
State of the Fires:
While efforts continue to control the wildfires, as of late Sunday, two fires remain only partially contained.
Response and Rescue:
Cell phone services are gradually being restored, reducing the number of people reported missing. Many responders, including those with cadaver dogs, are on the scene, meticulously searching through the destruction.
Supporting the Affected:
As many people have lost their homes, plans are underway to house them in hotels and vacation rentals. Local heroes, like the team at Calvary Chapel Central Maui, are working directly with individuals and families who have been impacted by these devastating fires.

Investigation and Aftermath:
The exact cause of the fires remains unknown. As authorities evaluate their response to the crisis, questions arise about the activation of warning systems and the unpredictability of the fires.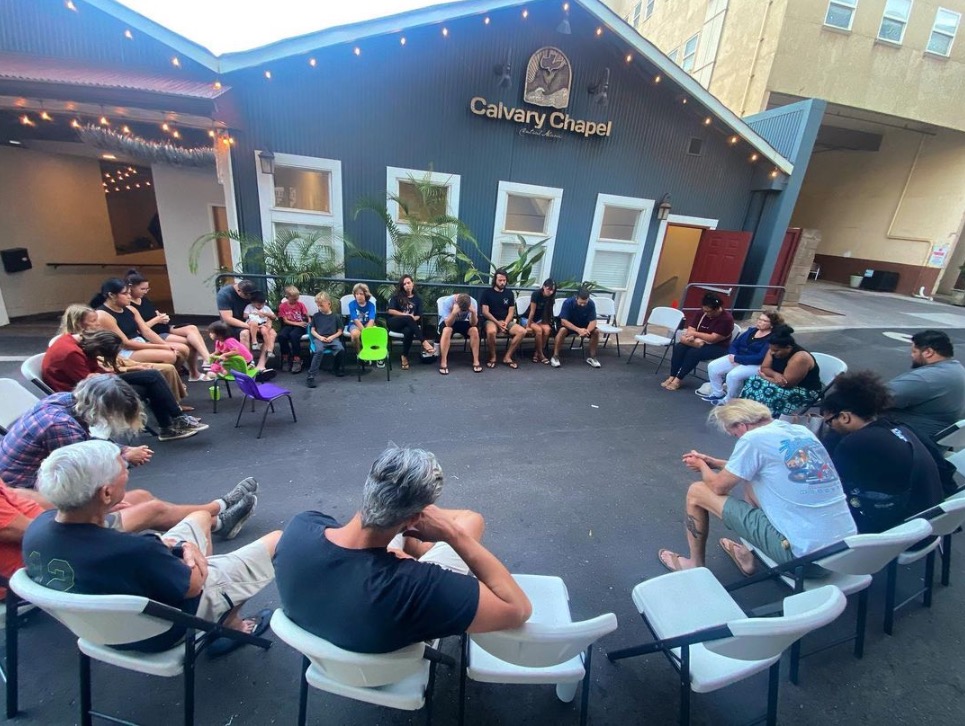 How Can We Help?
Pray:
Pray for comfort for those grieving, strength for the rescuers, wisdom for the authorities, and protection for all affected.
Raise Awareness:
Share this post with your networks, ensuring that the situation in Maui remains at the forefront of global consciousness.
Support:
Consider donating to relief efforts. Any help will make a difference.
CGN is more than a network: We're a family. And in times of sorrow, we stand together, united in prayer and purpose.
Let's raise our voices, reaching out to our Heavenly Father on behalf of our brothers and sisters in Maui!
We know that in times of great darkness, the light of the church shines brightest.