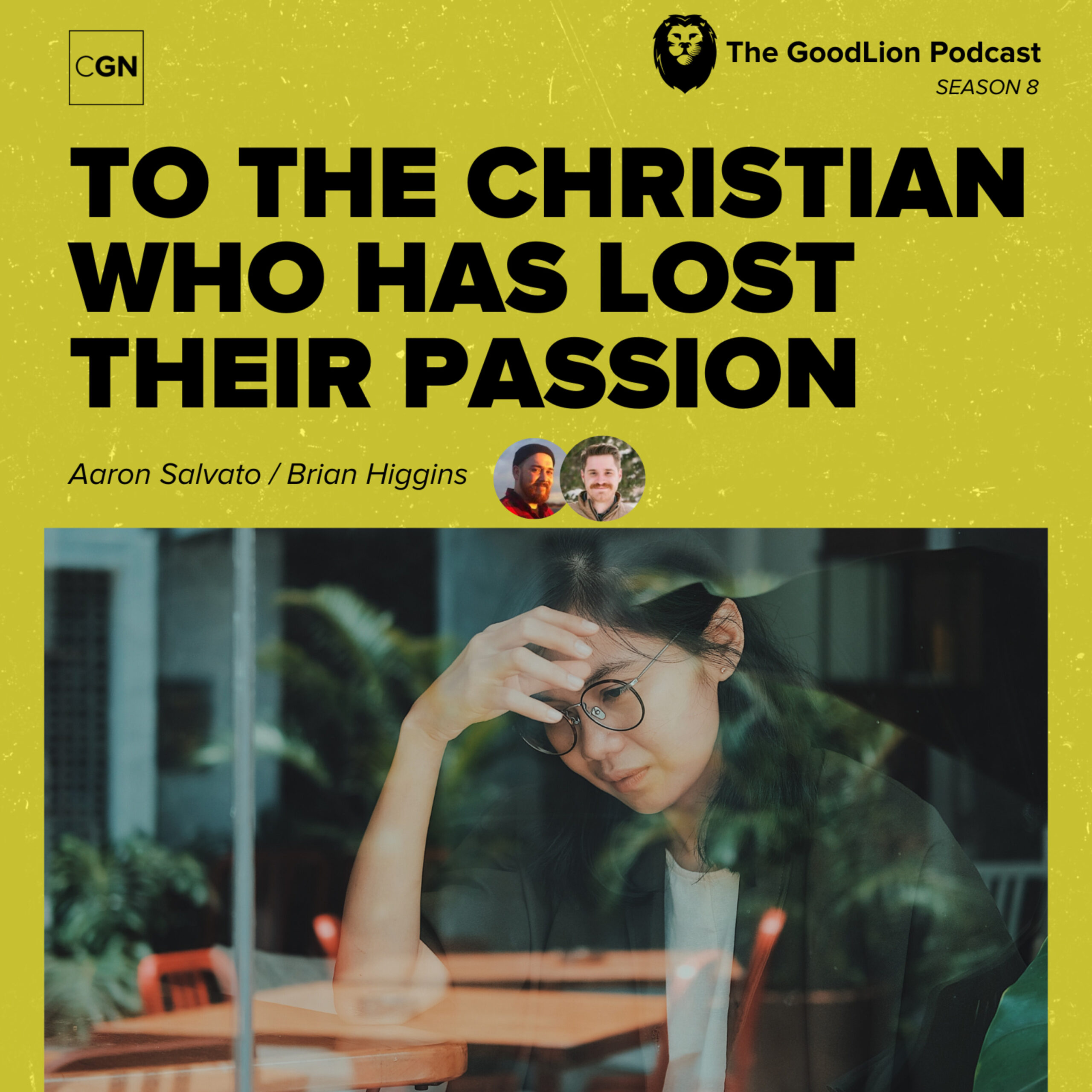 In this episode, Brian and Aaron respond to a message from a listener who admits her struggle with apathy and also shares some beautiful insight on how to resist it!
In this episode we try our to address just how easy it is for believers to to lose passion for God, but also just how possible it is to find your way back to Jesus.
This episode is a part of GoodLion Ministry's Resist Apathy Series. Click Here for more episodes.
Transcript
Here's a transcript of the episode if you'd like to read along with you listen, or search for specific content. Note: transcript is generated by AI (artificial intelligence), so it's not 100% accurate. Don't come after us, spelling/grammar sticklers. 😉 – The GoodLion Team