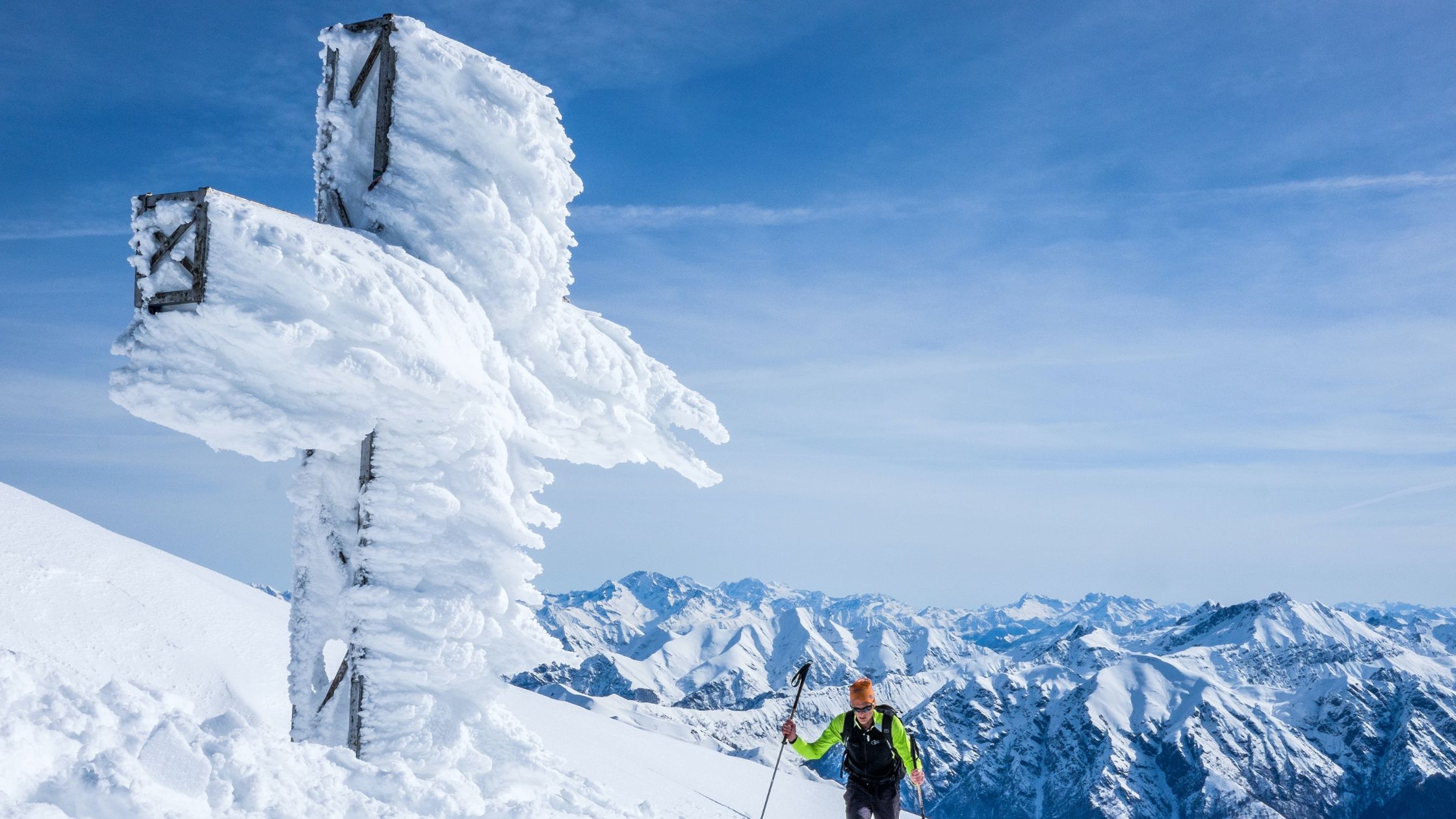 Editor's Note: This article comes from the devotional book This Reasonable Response: A Sixty-Day Journey Growing As A Worshiper of God written by Johnny Zacchio Jr. and is used with permission.
"A woman came to Him having an alabaster flask of very costly fragrant oil, and she poured it on His head as He sat at the table."

Matthew 26:7
This wonderful story of a woman from Bethany named Mary displays a life of pure and costly worship. A life of worship to God will always be costly, something that we as Christians can often forget. Especially in our comfortable culture, it can be easy to have a "Christianity" that is purely convenient and without any sacrifice involved.
But when it comes down to it, what we can conclude according to the Scriptures is that Christianity that is divorced from passionate commitment and sacrifice is no Christianity at all. This is counterfeit Christianity; a fake Christianity that only deceives yourself.
Bishop J. C. Ryle reminds us of a very biblical truth, "A religion that costs nothing is worth nothing. A cheap Christianity, without a cross, will prove in the end a useless Christianity, without a crown."[1]. Jesus, of course, tells us that "If anyone desires to come after Me, let him deny himself, and take up his cross, and follow Me" (Matthew 16:24). Here are some principles from this story in front of us that I believe will help us discover if we have embraced a counterfeit Christianity, and also discover the secret of true sacrificial living.
1. Sacrificial worship reveals the depth of our devotion to Christ.
This woman, Mary, took a flask of incredibly expensive perfume, and completely poured it out on Jesus to express her worship. The cost of this perfume is 300 denarii! Still hasn't hit you? That's like taking a year's worth of paychecks and pouring it all into a bottle of perfume. When we're devoted to something or someone, we will always pour out time, resources, and money into them.
This is a good moment to evaluate the sum total of your life and ask yourself if maybe you have fallen into a simply convenient life, filled with half-heartedness, complacency, and apathy toward the things of God. Maybe you have left your first love (Revelation 2:4). Or maybe you've embraced a false Christianity altogether and do not know God. There is hope for you! You can repent and believe the gospel and be filled with the power to live this life for the glory of God.
2. Sacrificial worship needs to be in light of the gospel.
This is worth repeating. This woman knew the love of Jesus toward her, so this act was a pure response. Someone said, "Discipleship divorced from the gospel is moralism". If we seek to live sacrificially, without the gospel as our foundation, we miss the whole point. We become people who try to keep rules without heart change, and without pure motivation.
3. Sacrificial worship is worth it because of what we're gaining.
Mary knew it would be worth it because of what she gained: Christ Himself! She experienced pure enjoyment of simply pursuing Christ, that it was so easy for her to pour out this expensive oil. Oftentimes we can focus too much on the cost we're paying, and forget the treasure that we're gaining, which is simply Jesus; in this life and the next!
"No wound? No scar?
Yet, as the Master shall the servant be,
And pierced the feet that follow Me;
But whole? Can he have followed far
Who has no wound nor scar?"

Amy Carmichael
[1] "The Cost" Holiness: It's Nature, Hindrances, Difficulties and Roots, by J.C. Ryle, Moody Publishers, 1816-1900, p. 144